2023 Spelling Bee
Shenyang International School

Activity introduction
Founded in 1925, the Spelling Bee is the most popular English spelling competition in the United States. Players must be under 15 years old and no more than Grade 8.
Reason for holding
Spelling Bee can not only increase the English vocabulary, but more importantly, help students improve their English spelling ability. Students can spell words according to their pronunciation. In this process, students need to summarize the pronunciation rules of words, which will provide great help for English learning. It can also stimulate students' enthusiasm for learning!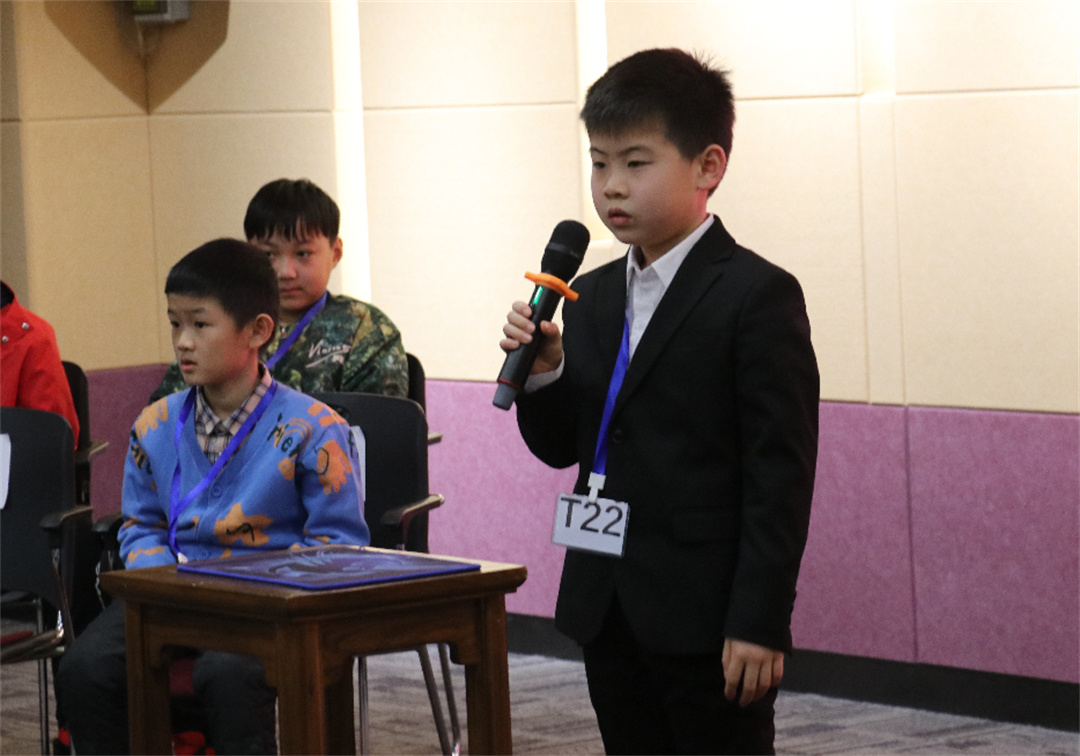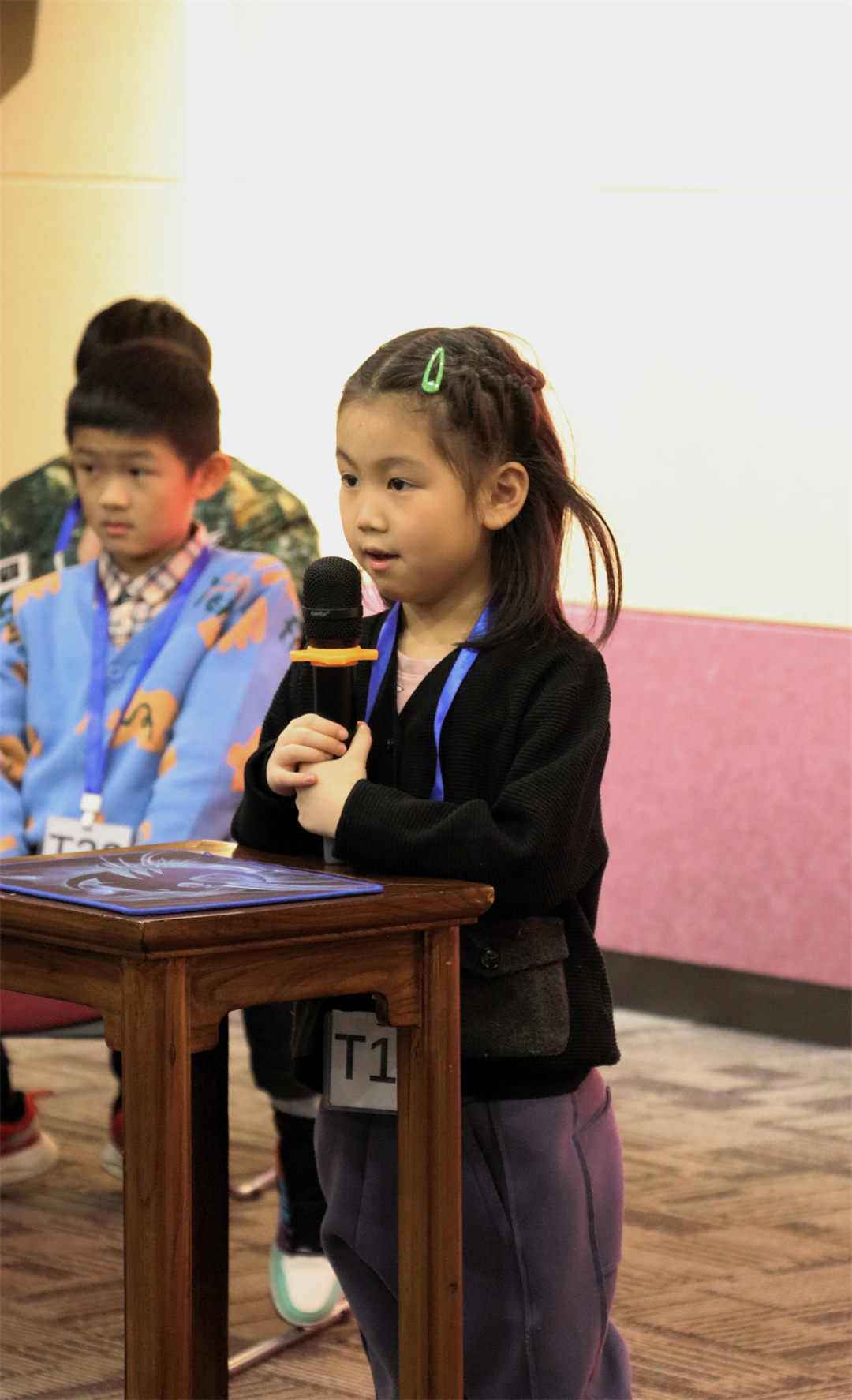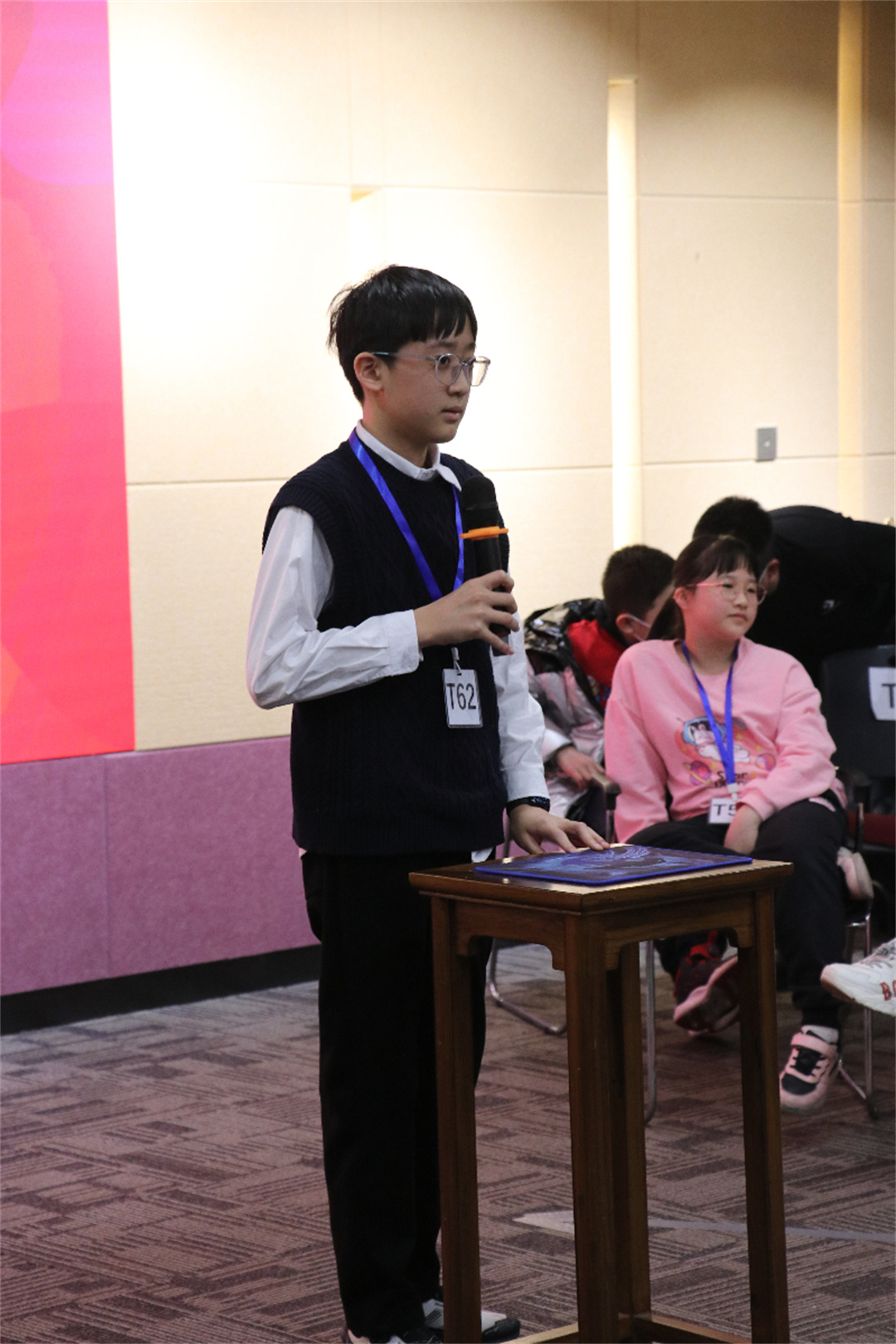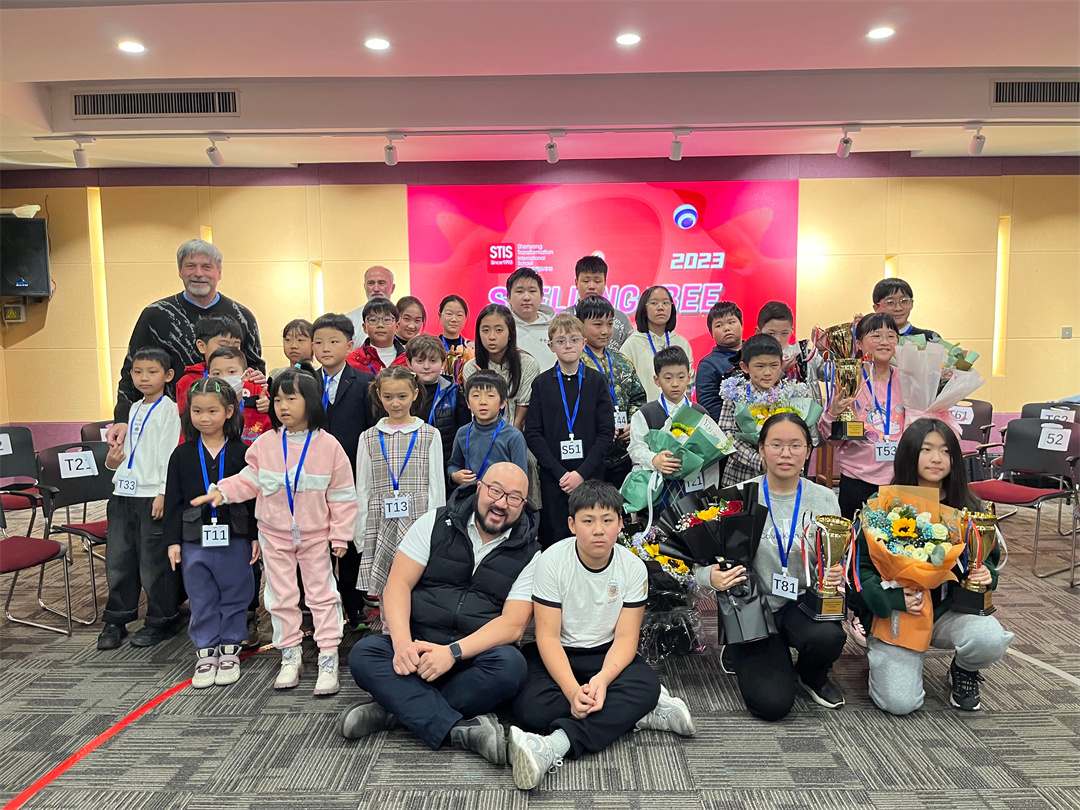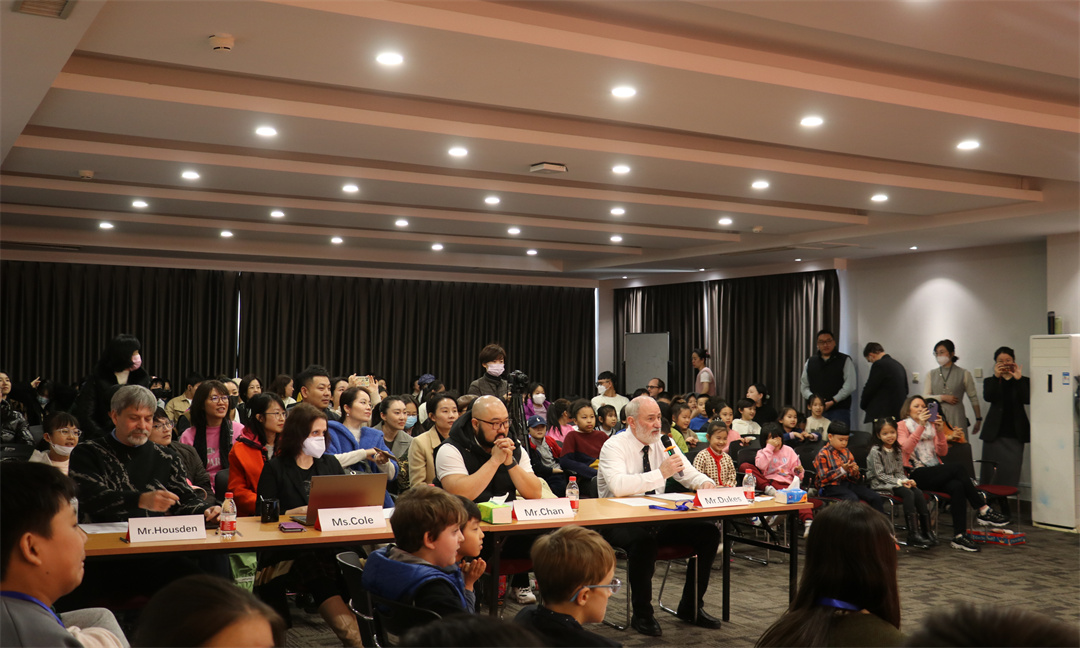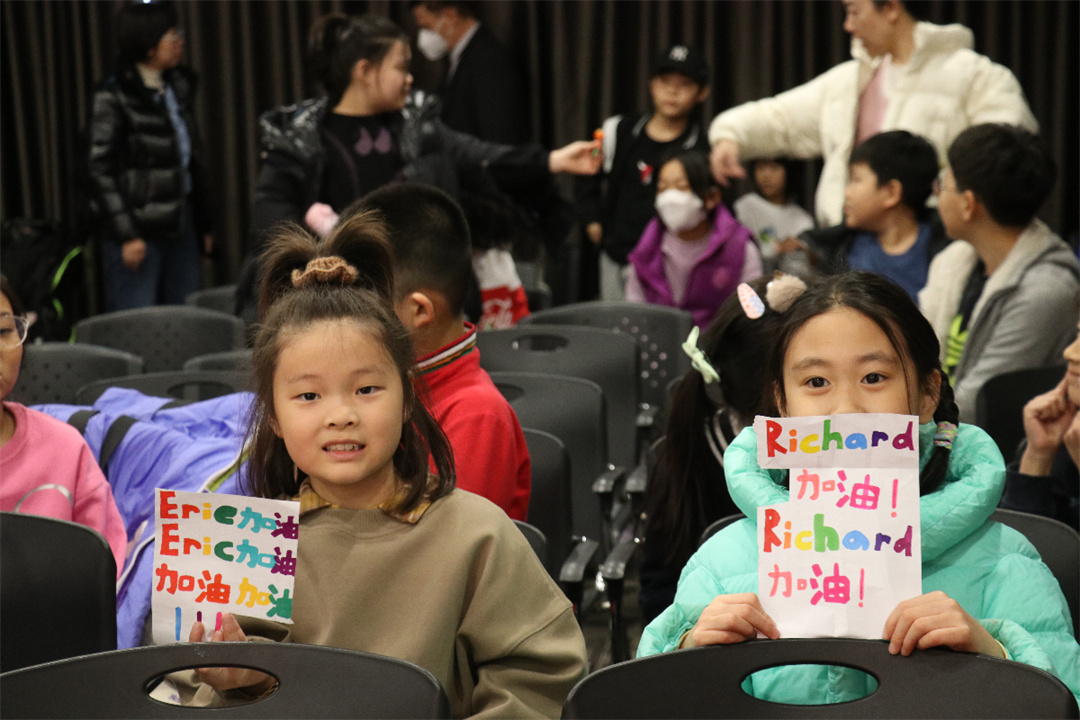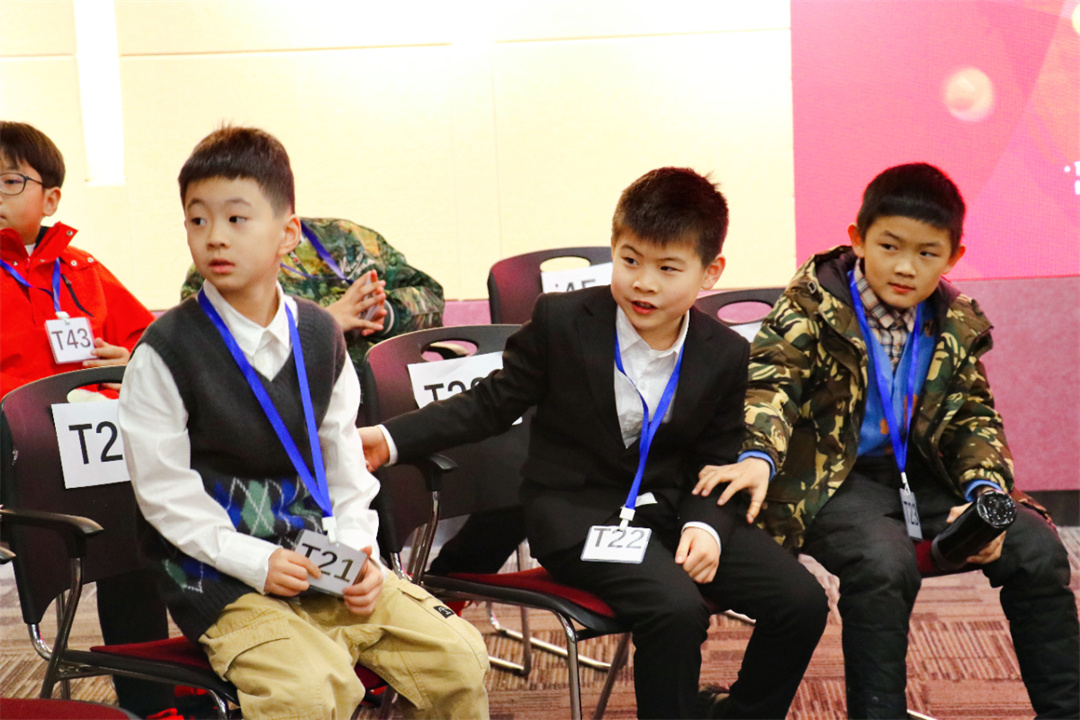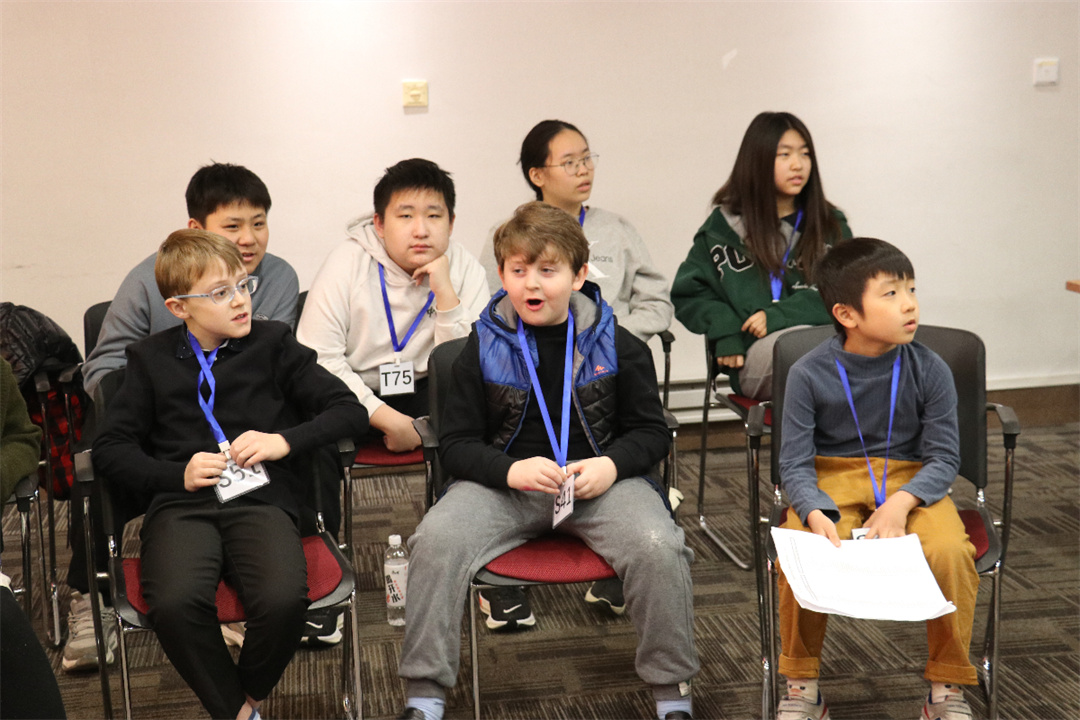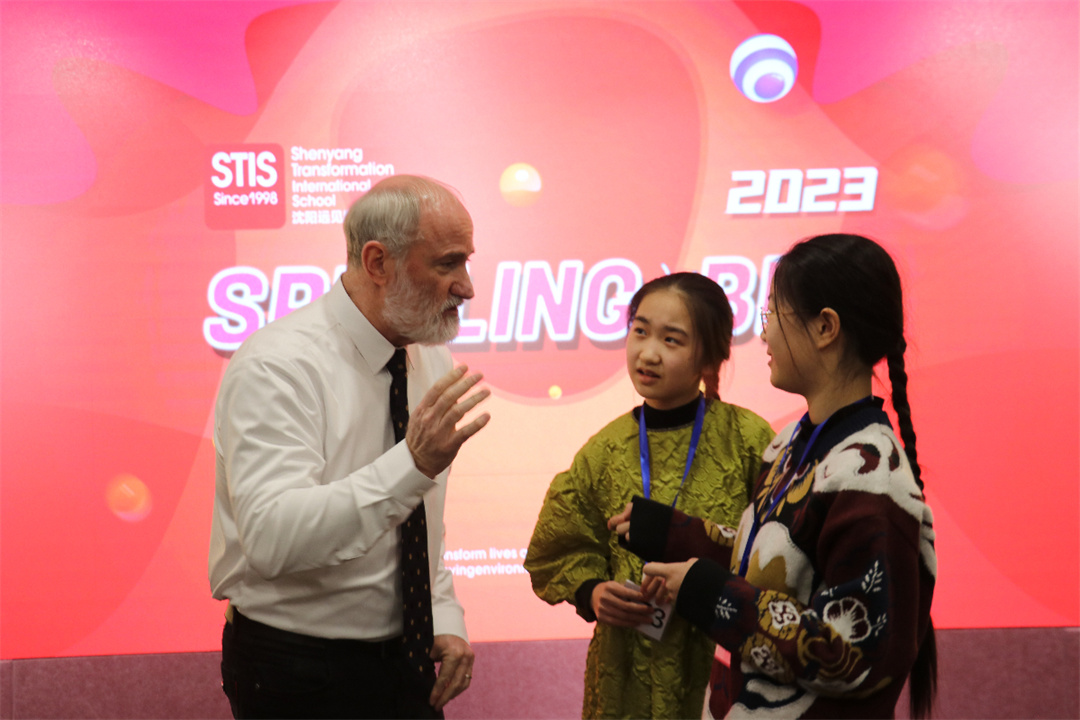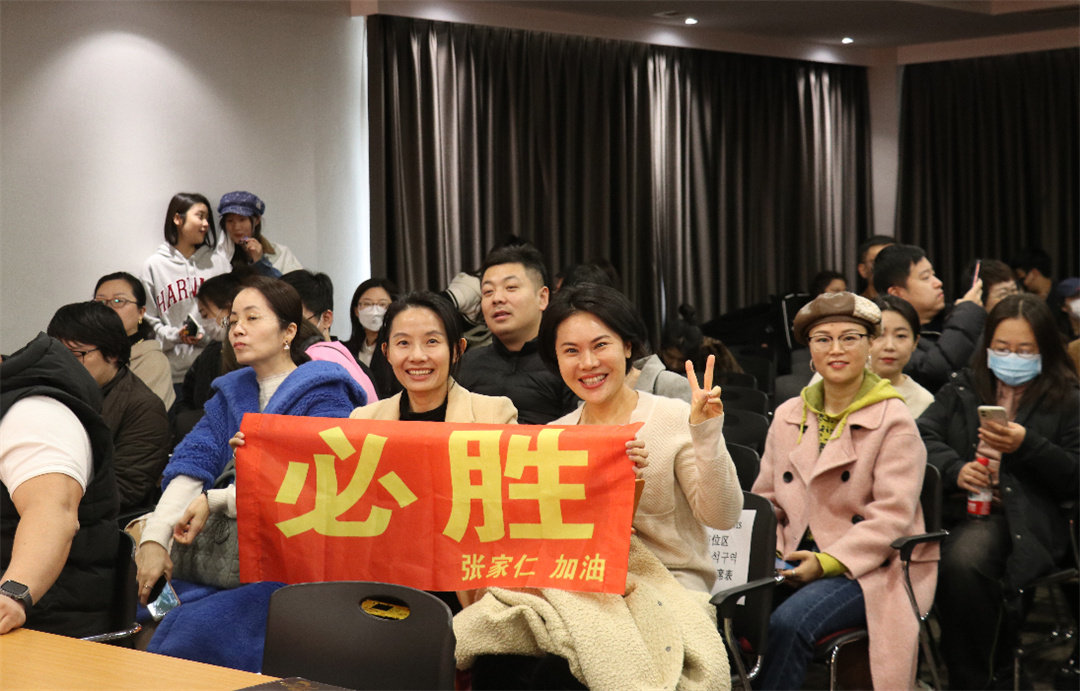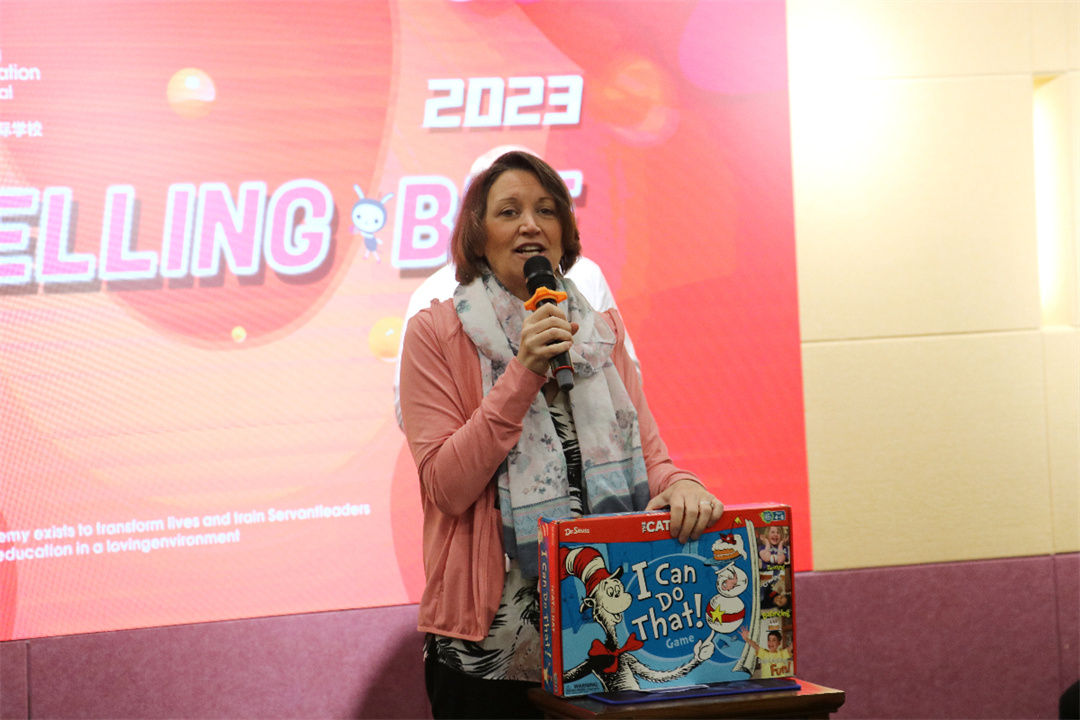 ▲Participants: G1-G8 Students
▲Location:
Shenyang International School Choir Room
▲Dates:
February 24th, 2023 – Spelling Bee Competition [10:00-11:50am]
> Parents are welcomed to join us!
▲Spelling Bee Preparation:
Students will receive 2 lists:
> At level word list
> Next grade level word list
▲Rules:
1. Students can ask for word definition and for sentence usage
2. Time limit: 45 seconds (The time starts when the examiner says the word)
3. Answer format (Students MUST answer in this order, other wise answer will be incorrect) Say the word-Spell the word- Say the word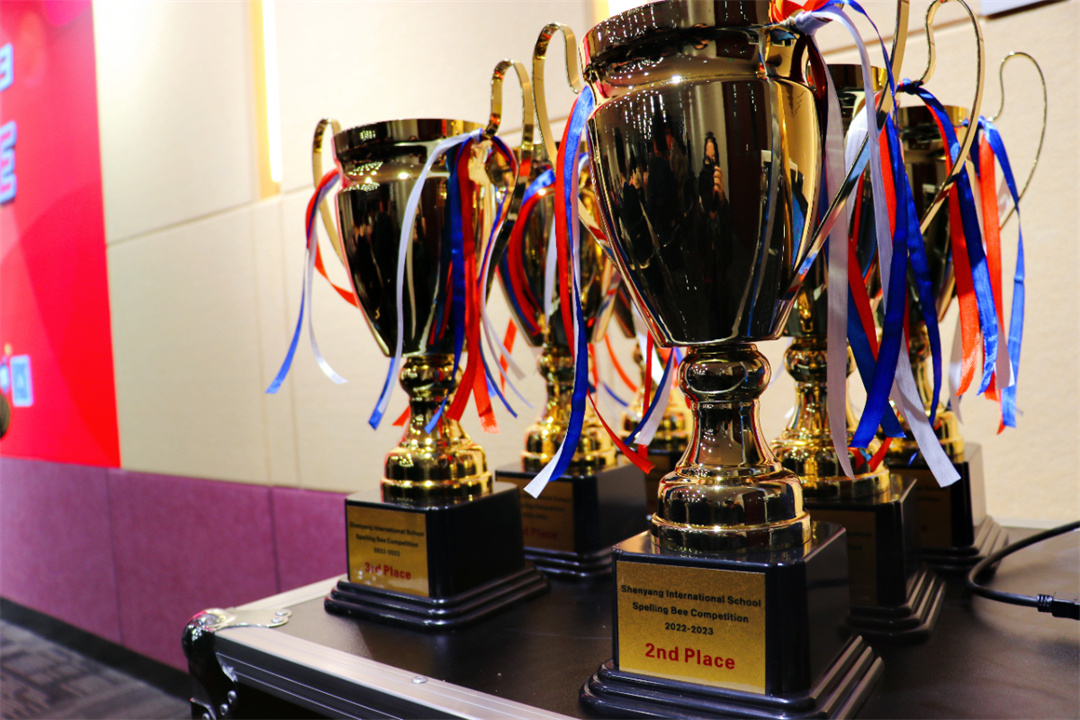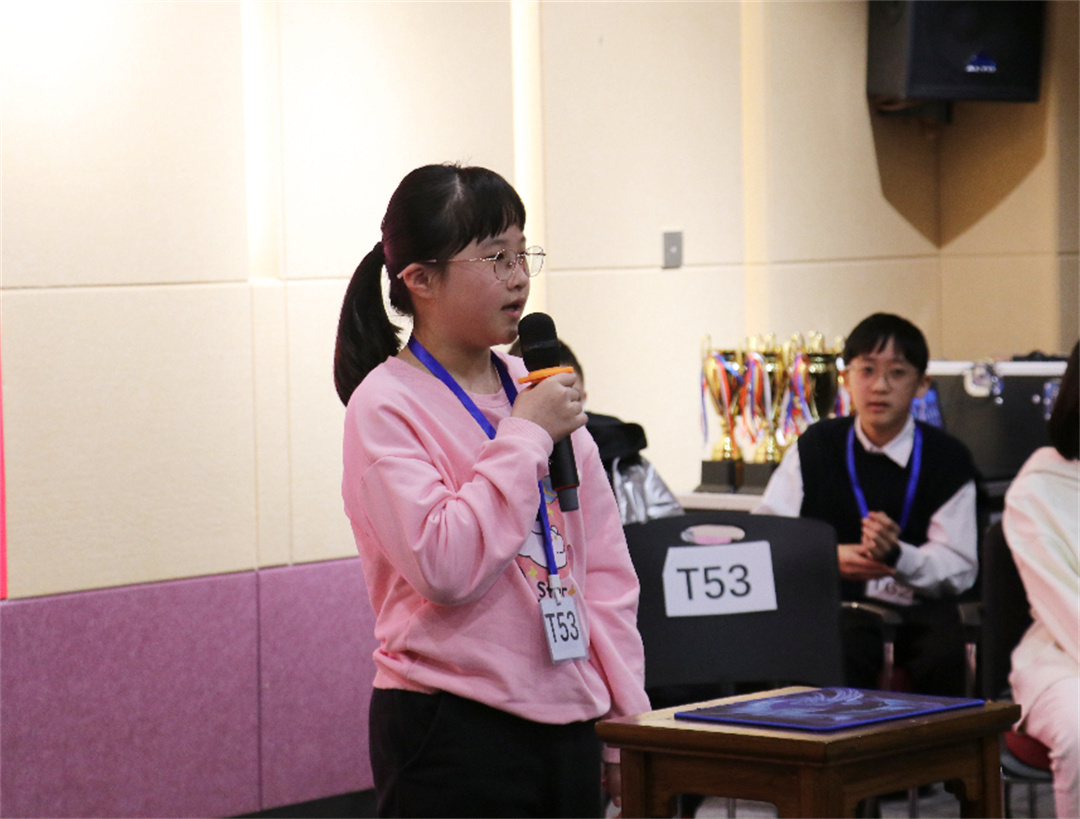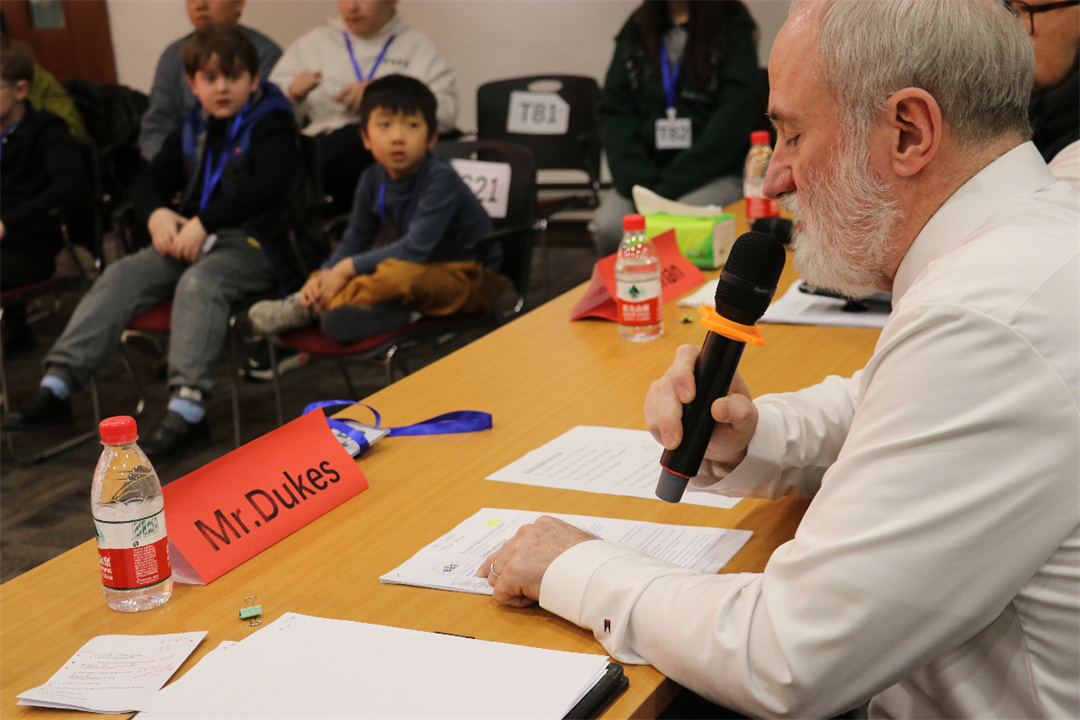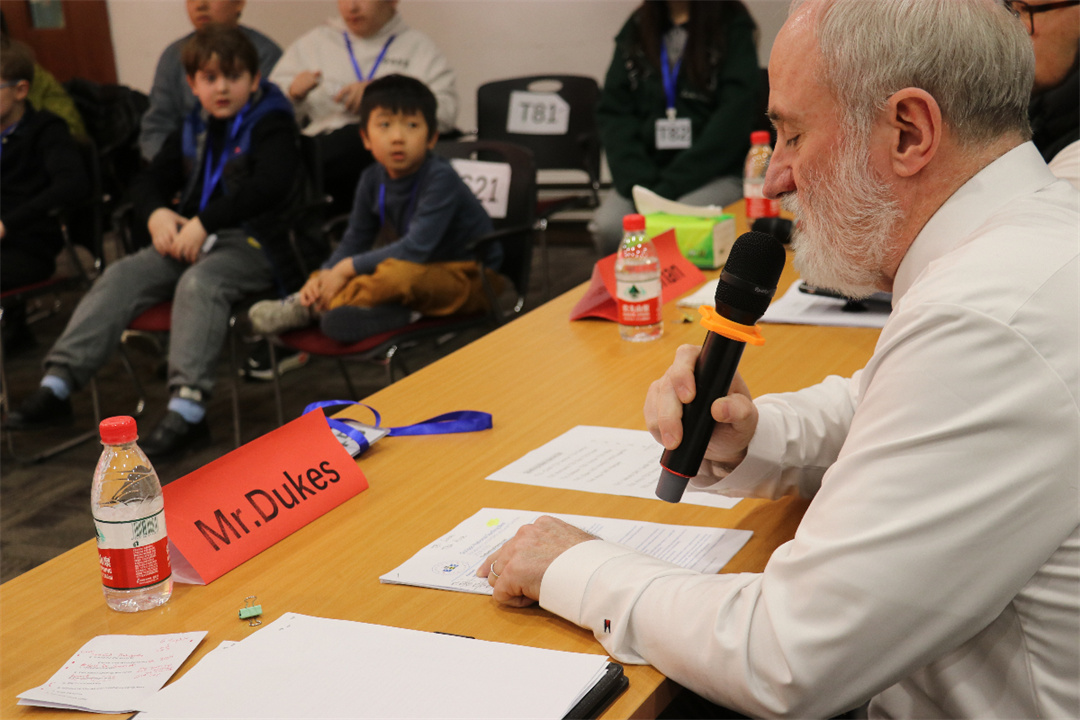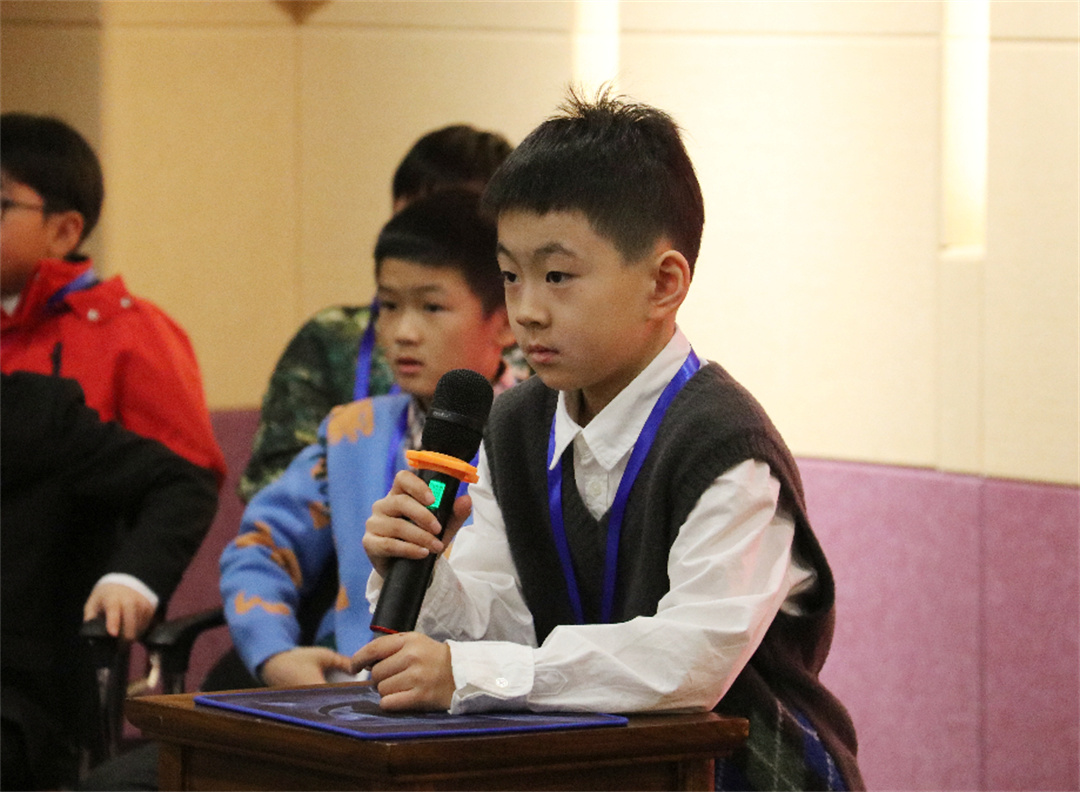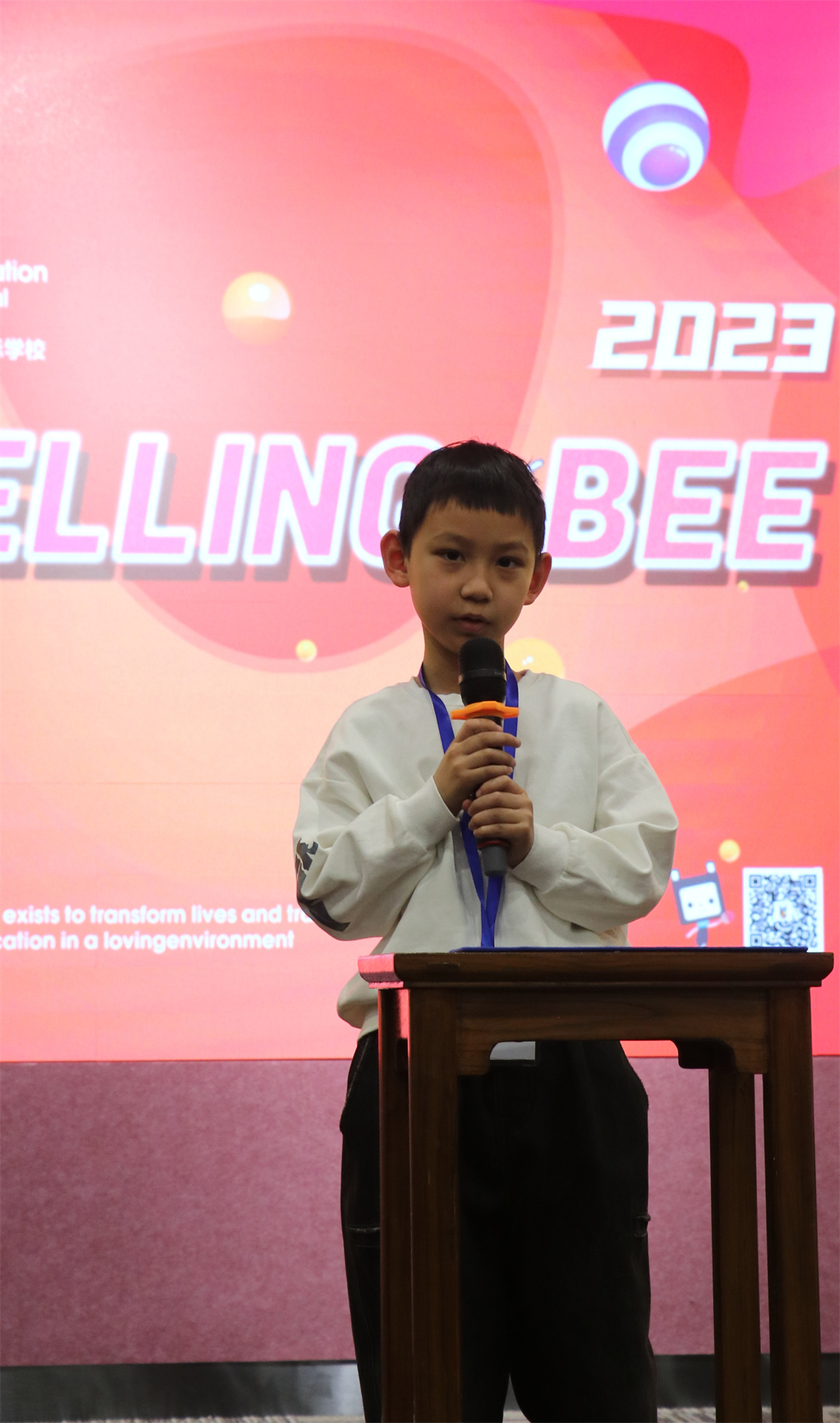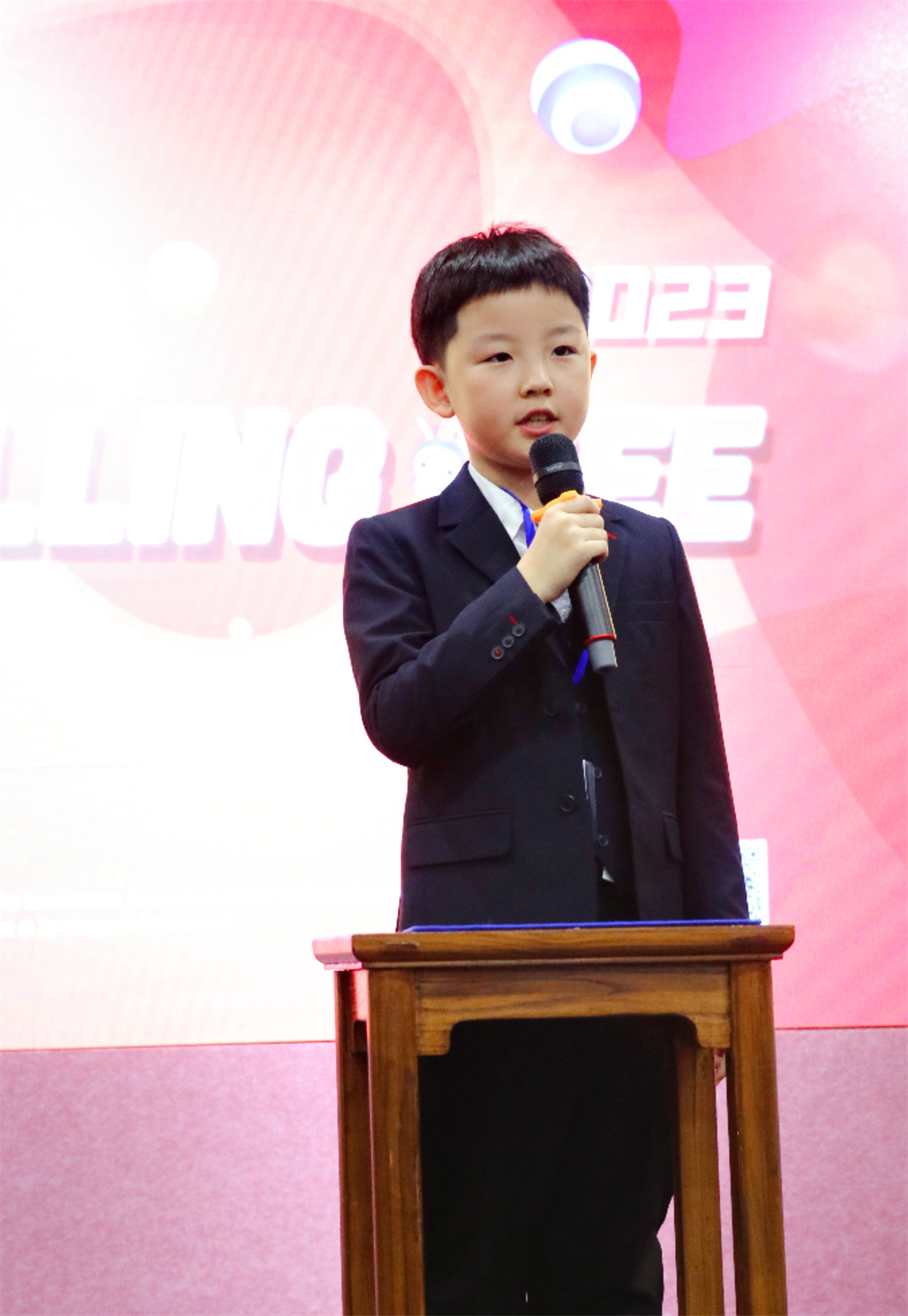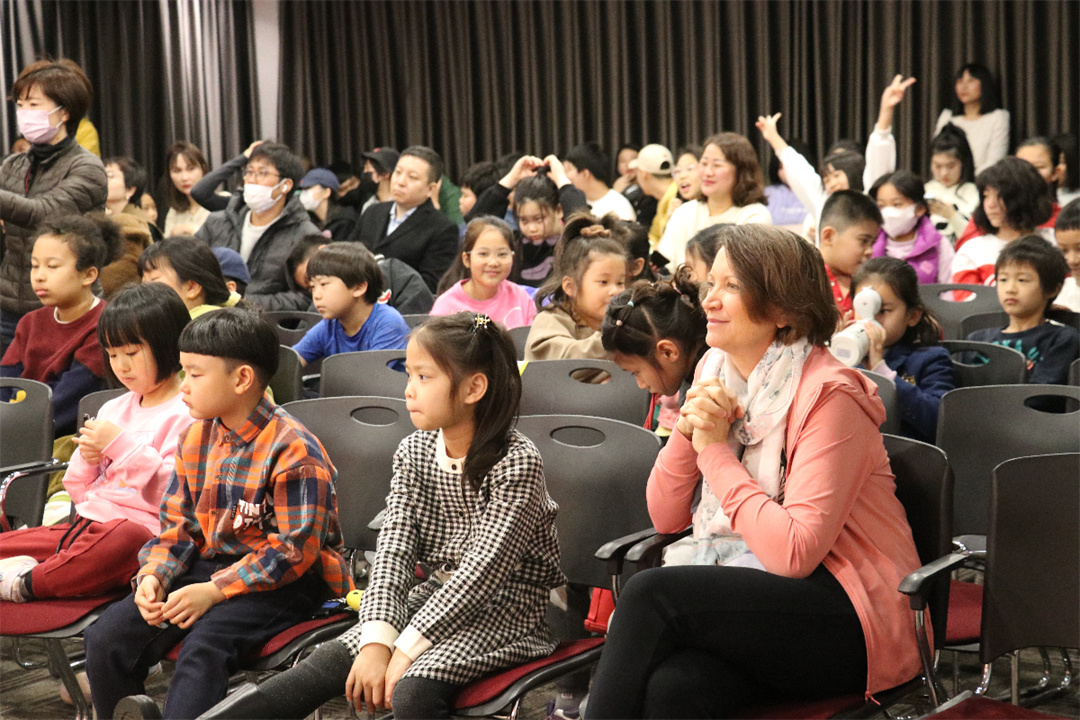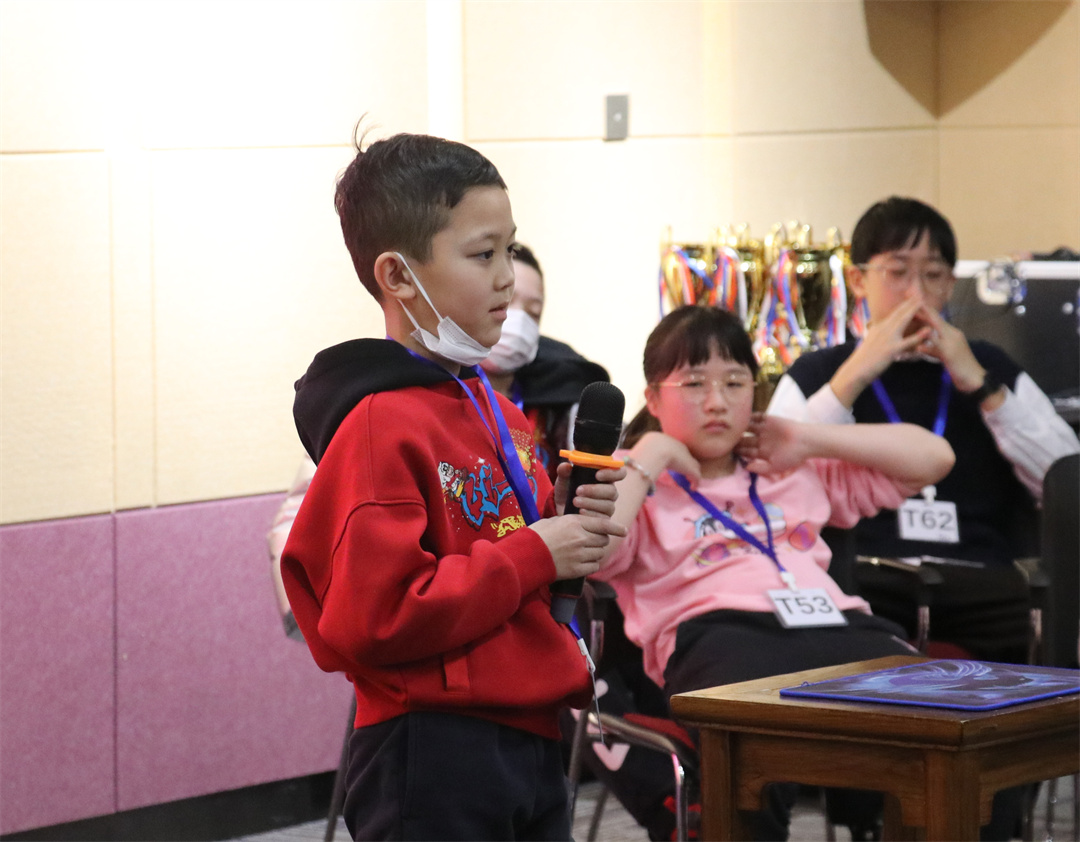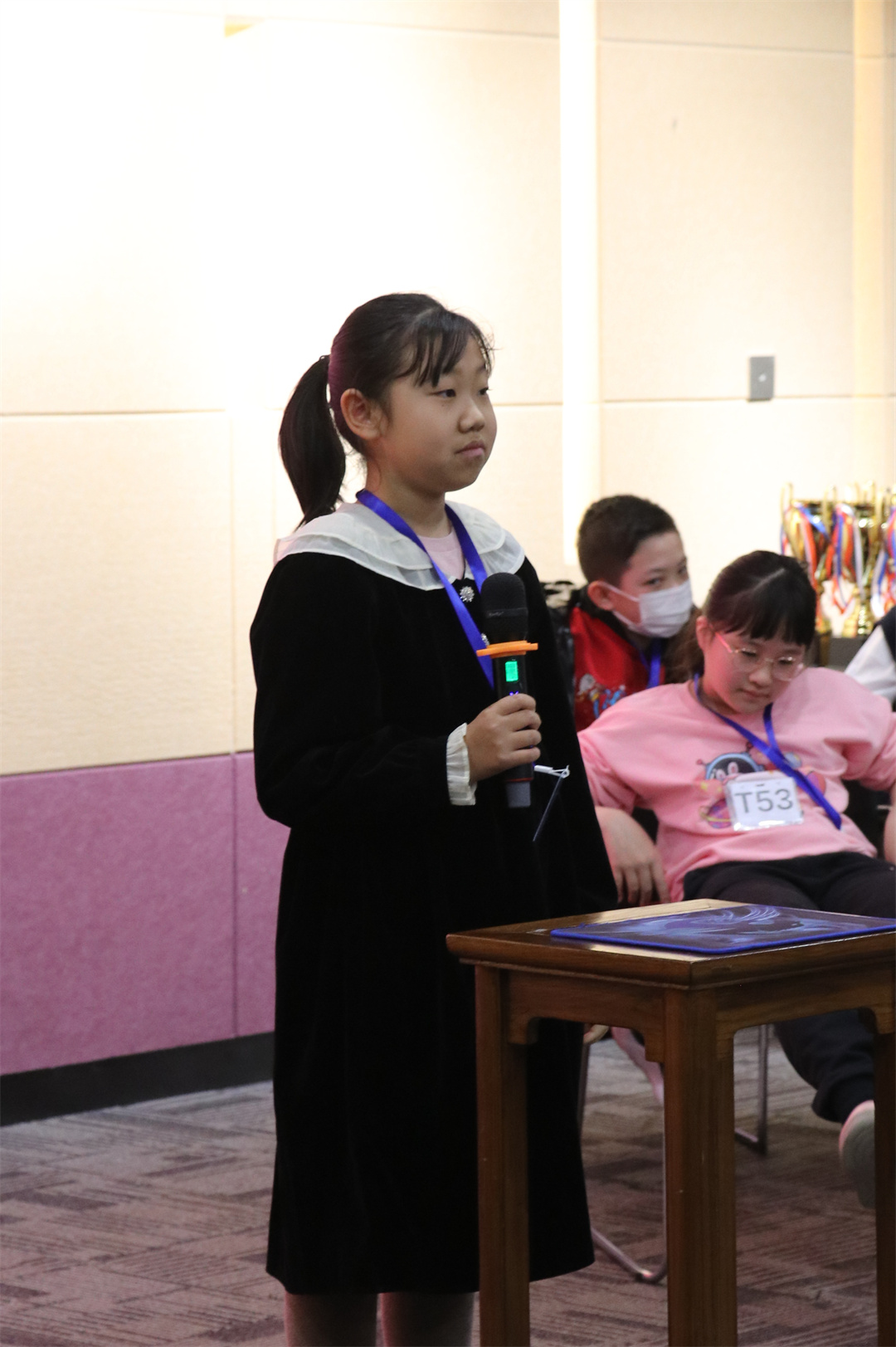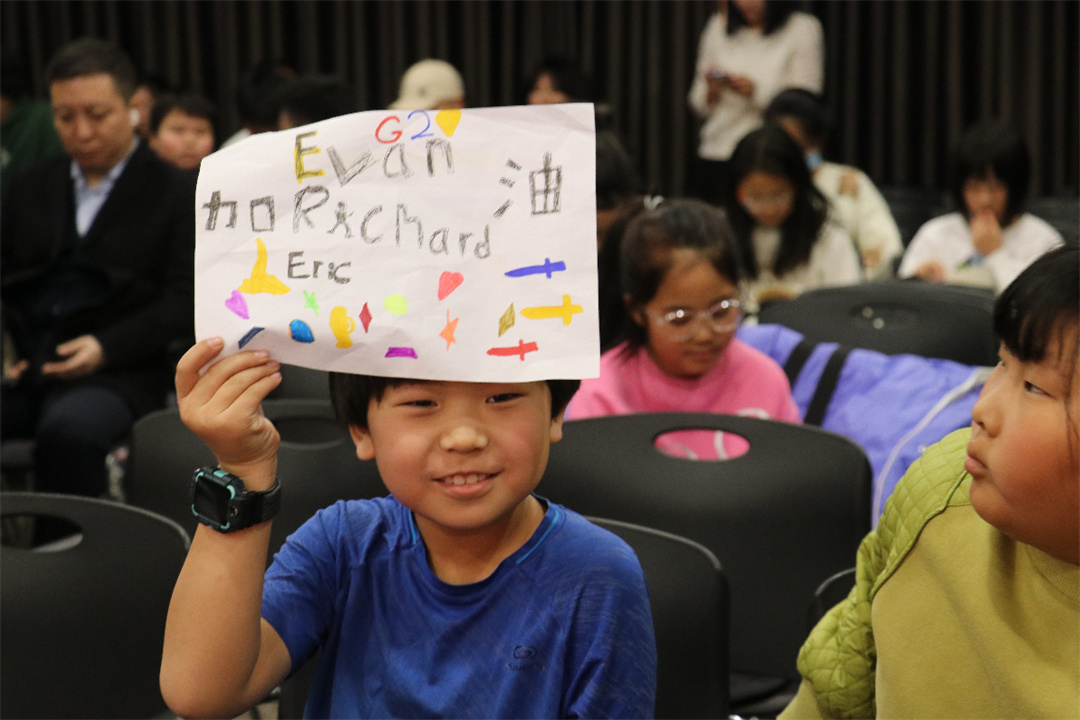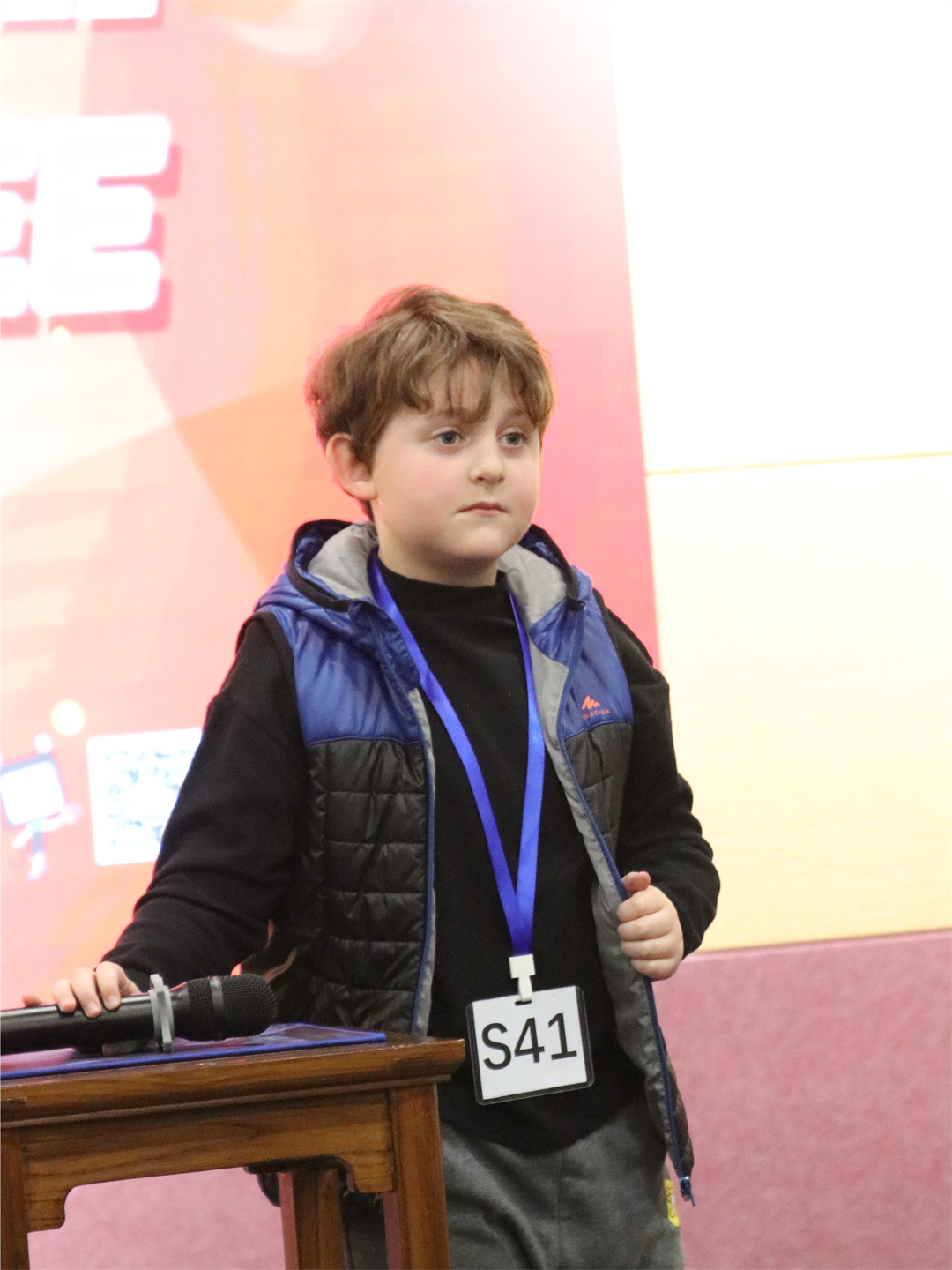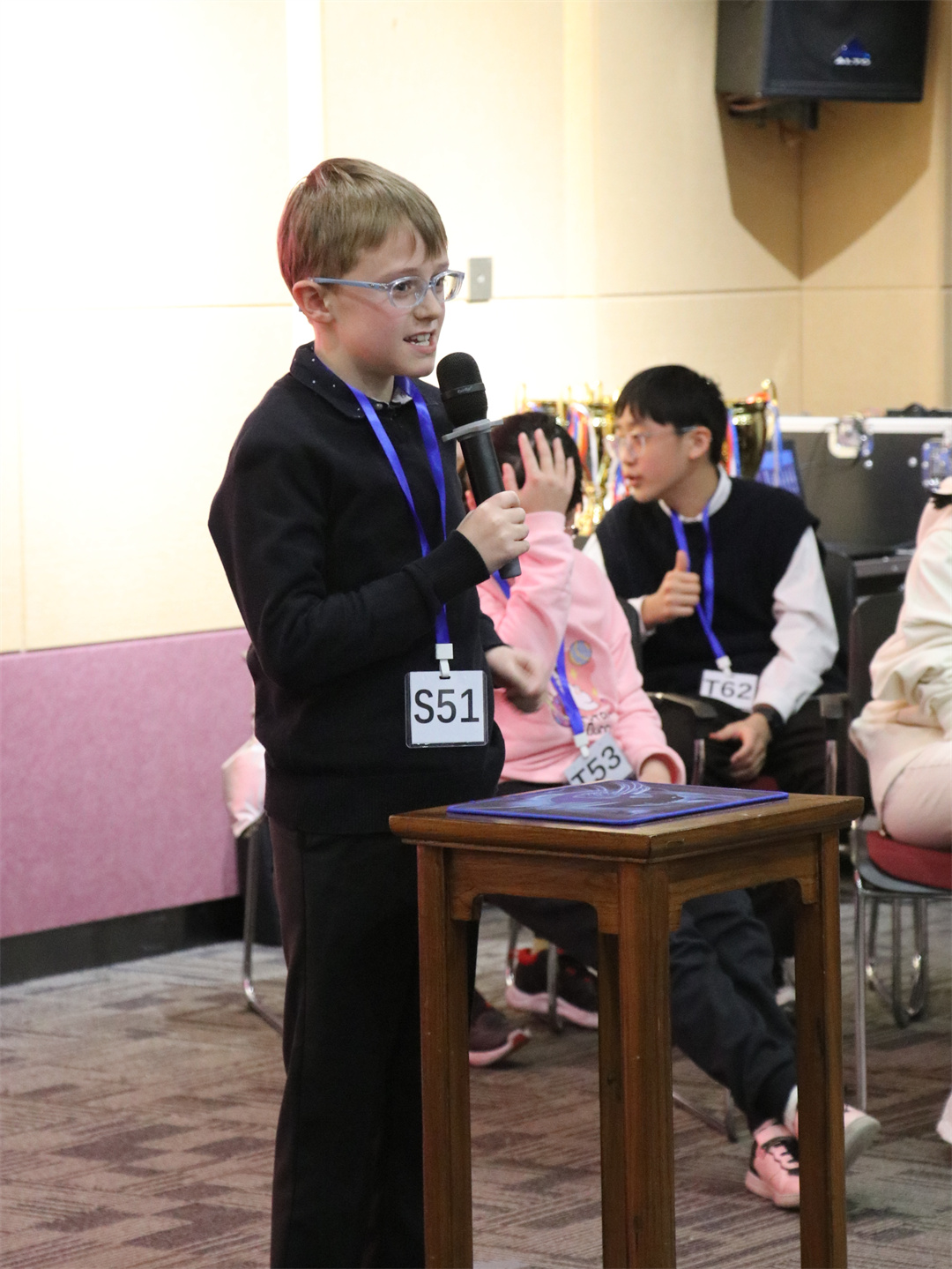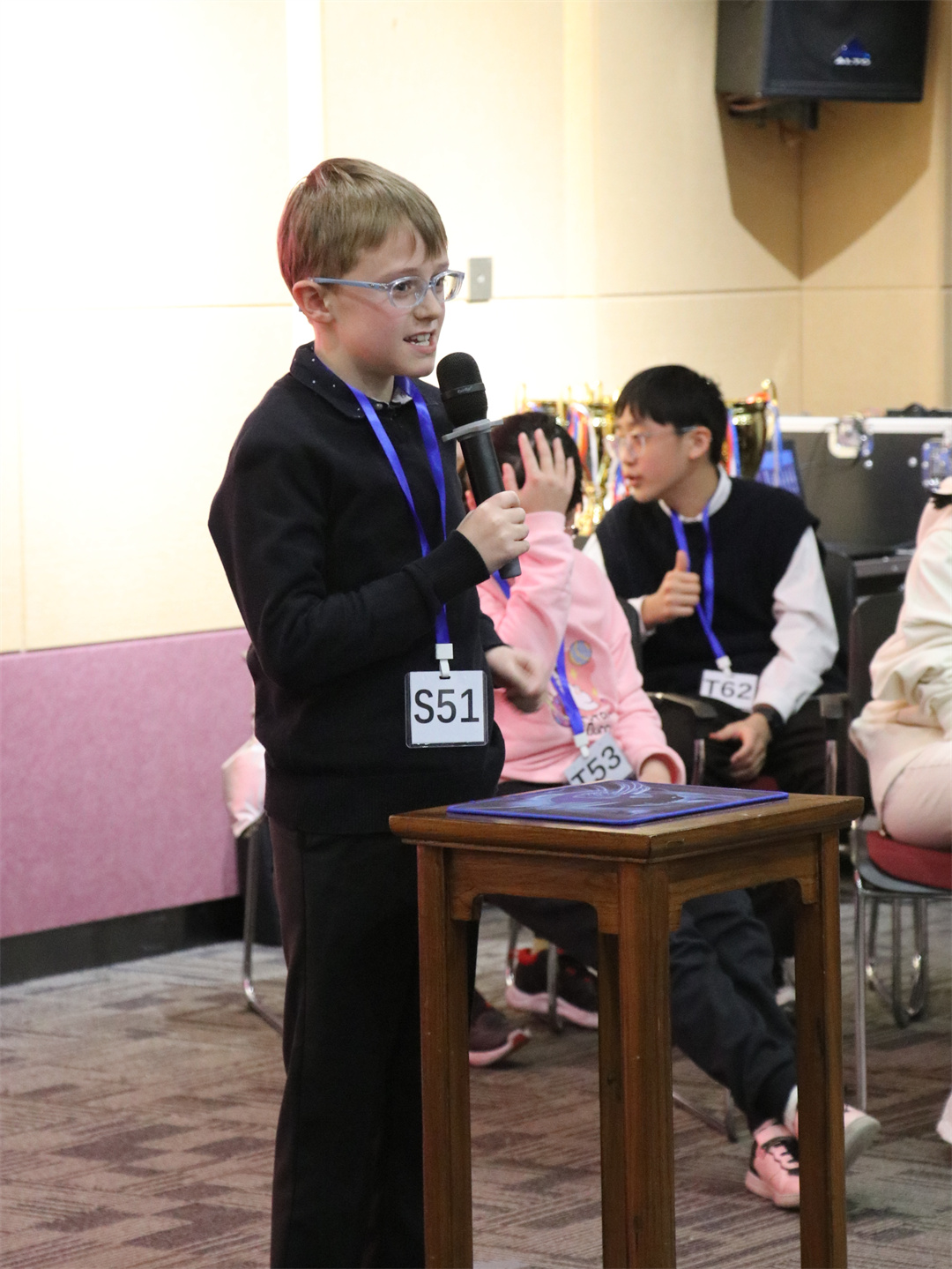 ▲Award prizes:
First Place (One winner)
-G8 Sarah Liu
Second Place (Two winners)
-G8 Ava Gao G5 Charissa Liu
Third Place (Three winners)
-G7 Sophia Feng,G7 Daisy Shen ,G6 Felix Jin