2023 Dr. Seuss Day
Shenyang International School
Who was Dr. Seuss?
Dr. Seuss (born March 2, 1904) has created 48 wonderful picture books in his lifetime, which have been translated into more than 20 languages and Braille, and sold more than 250 million copies worldwide.
He has won the Caldecott Award and the Pulitzer Prize for Special Contributions, the highest honor for picture books in the United States, and won the Oscar and Emmy Awards twice. His work is an important reading guide designated by the United States Department of Education。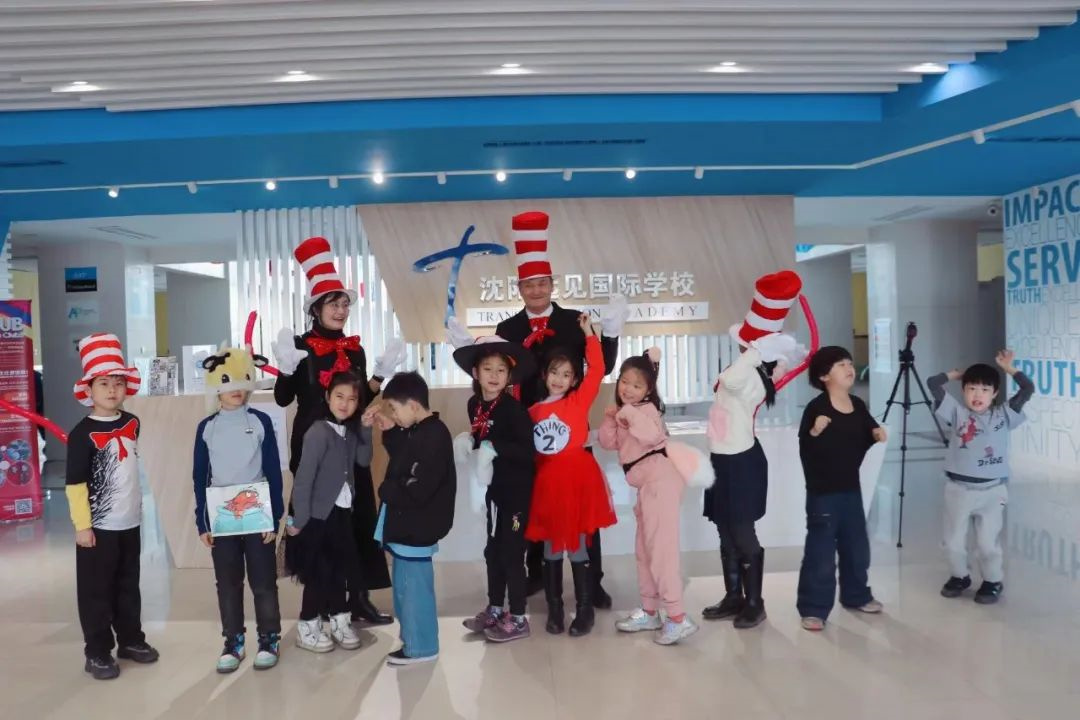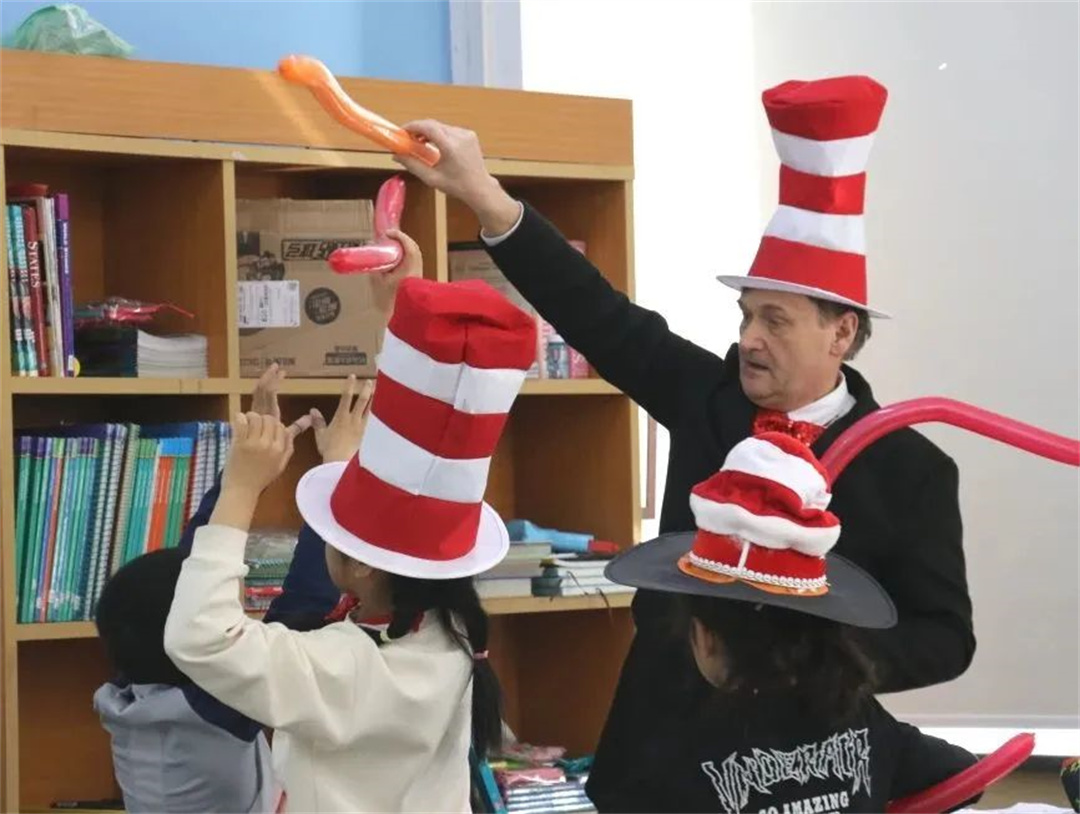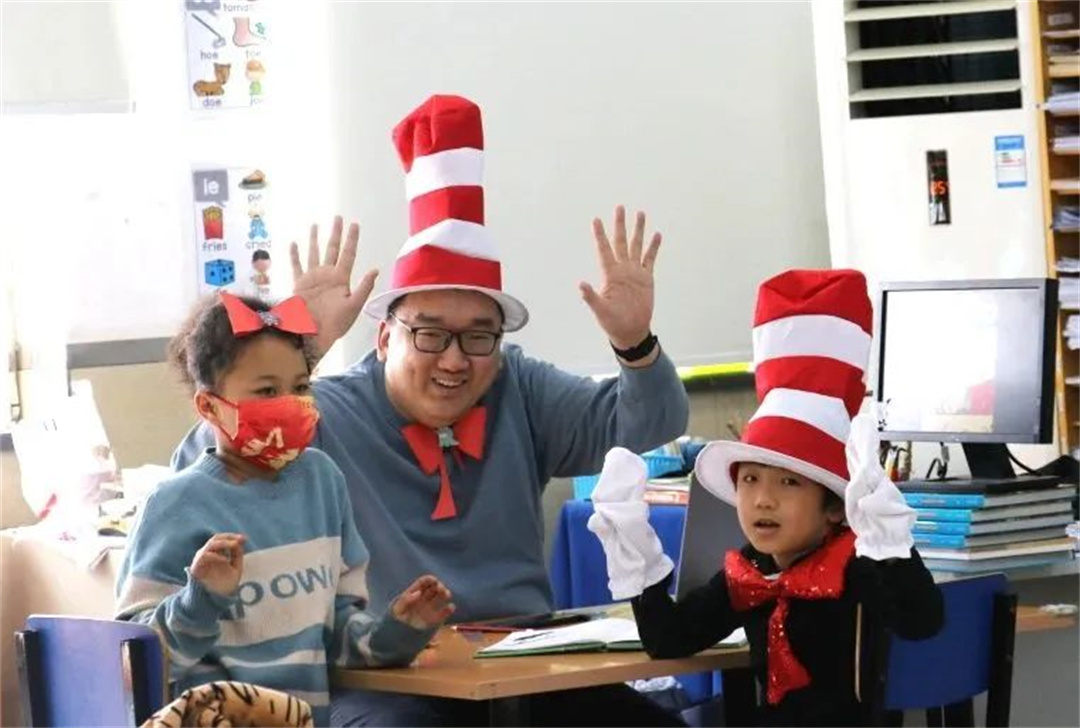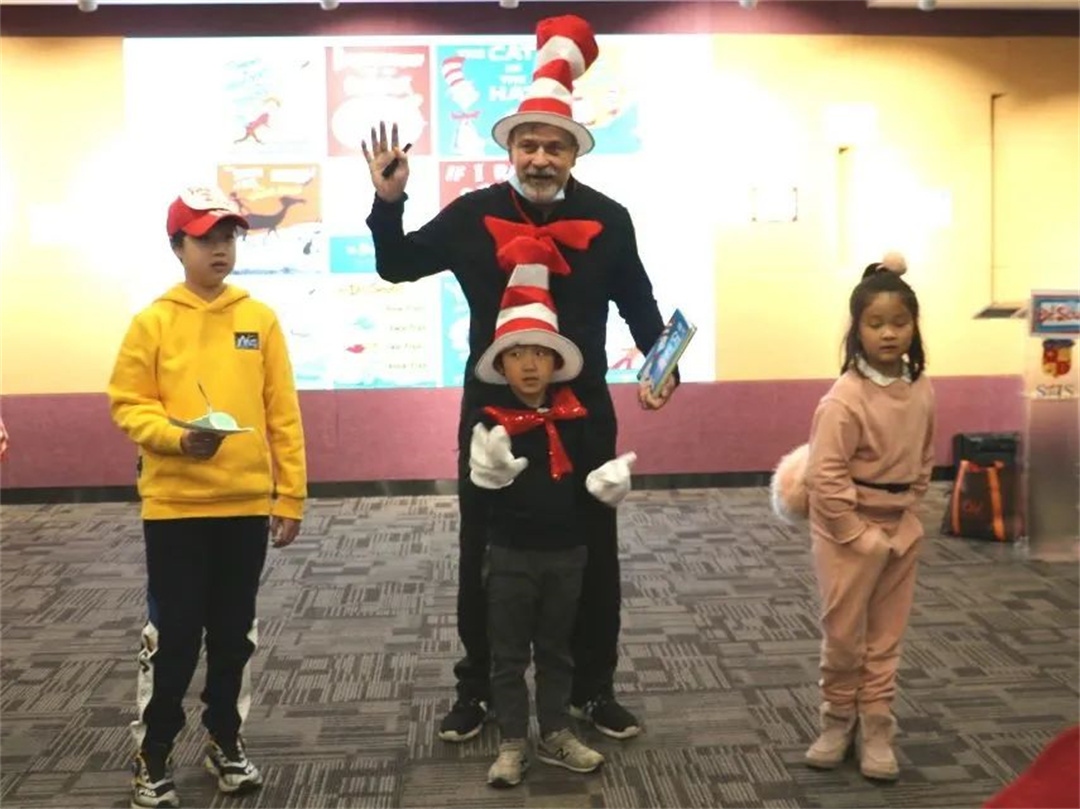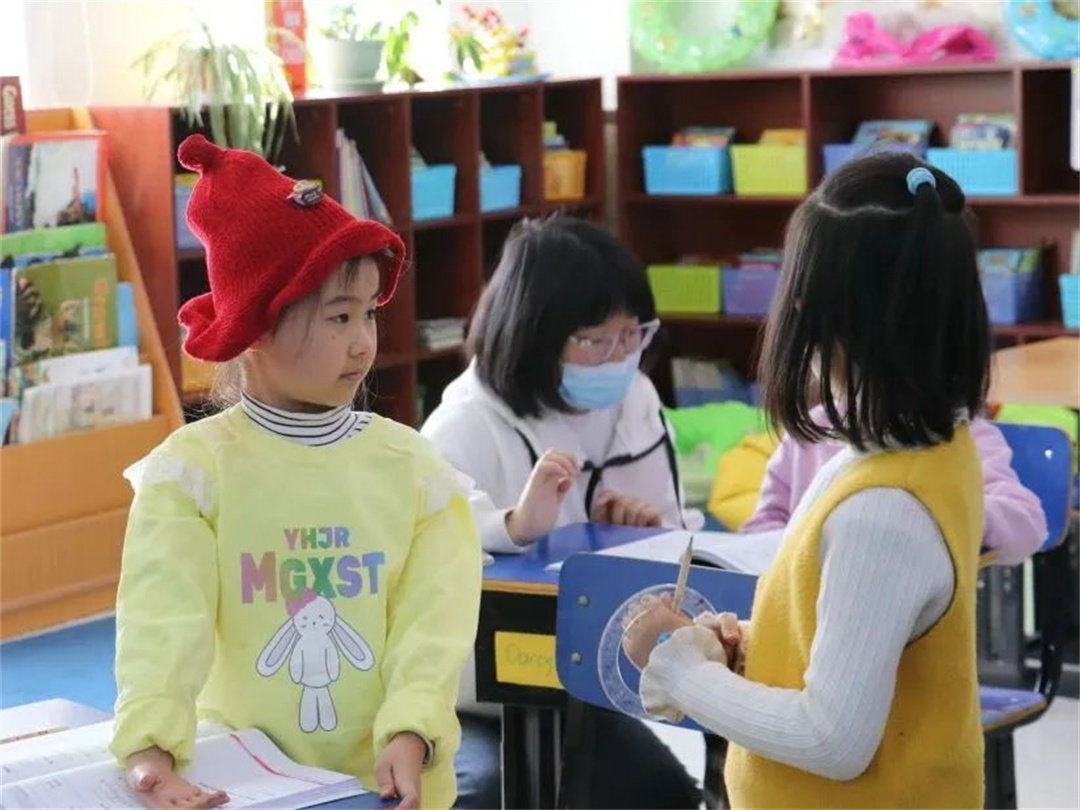 Dr. Seuss Day
The Education Association of the United States also set National Reading Day on Dr. Seuss's birthday (March 2) as a fun celebration for people to read the works of Dr. Seuss.
As a traditional international school with a history of more than 20 years, STIS has always regarded March 2 (Tuesday) as our Dr. Seuss Day.
Our teachers and students dressed up as their favorite Dr.Seuss book character. The elementary school also organized a special party for Dr.Seuss Day, with the teacher's supervision and guidance, the students performed a show, answered questions, received rewards, learned more about Dr. Seuss and harvested more happiness!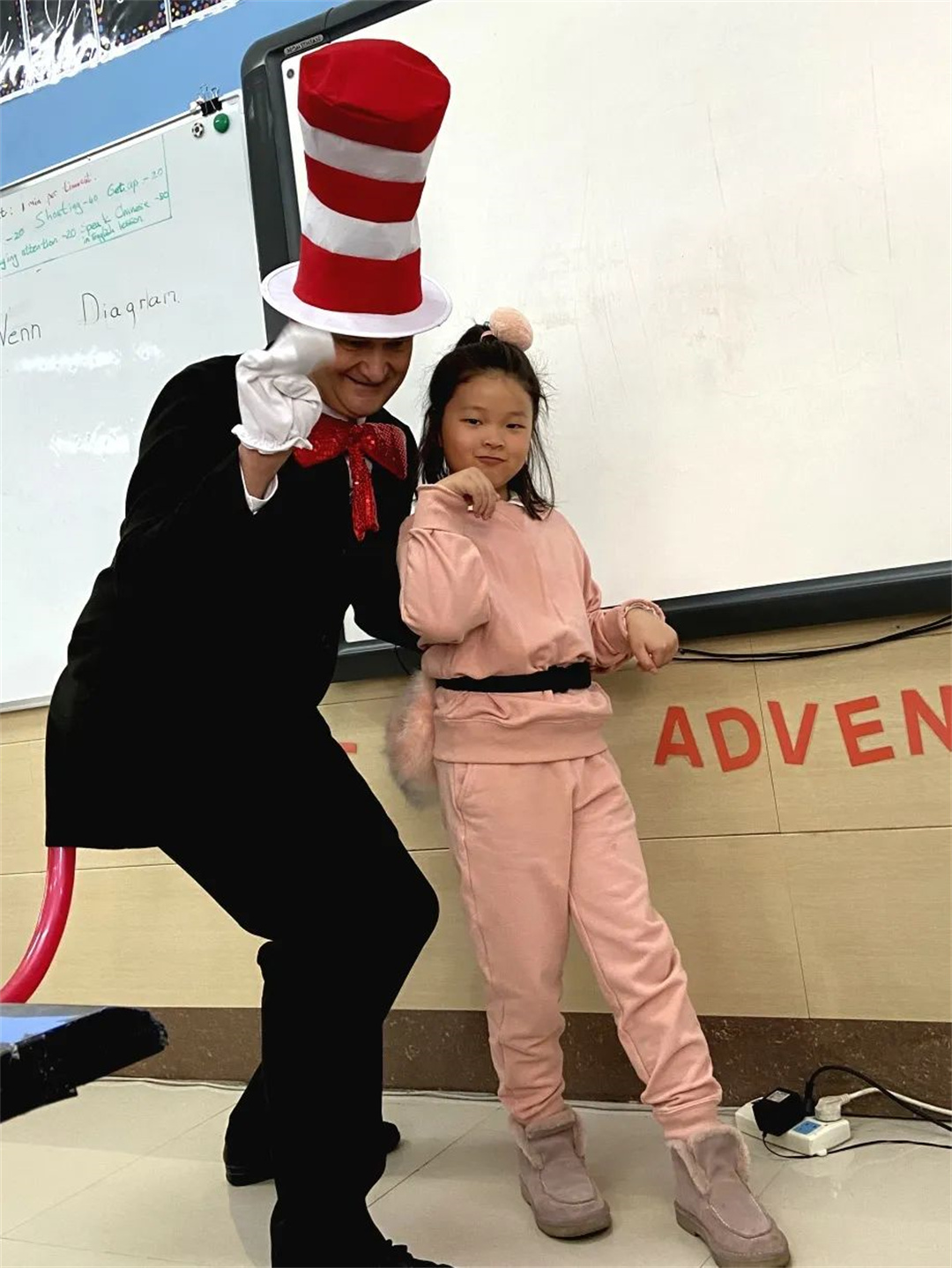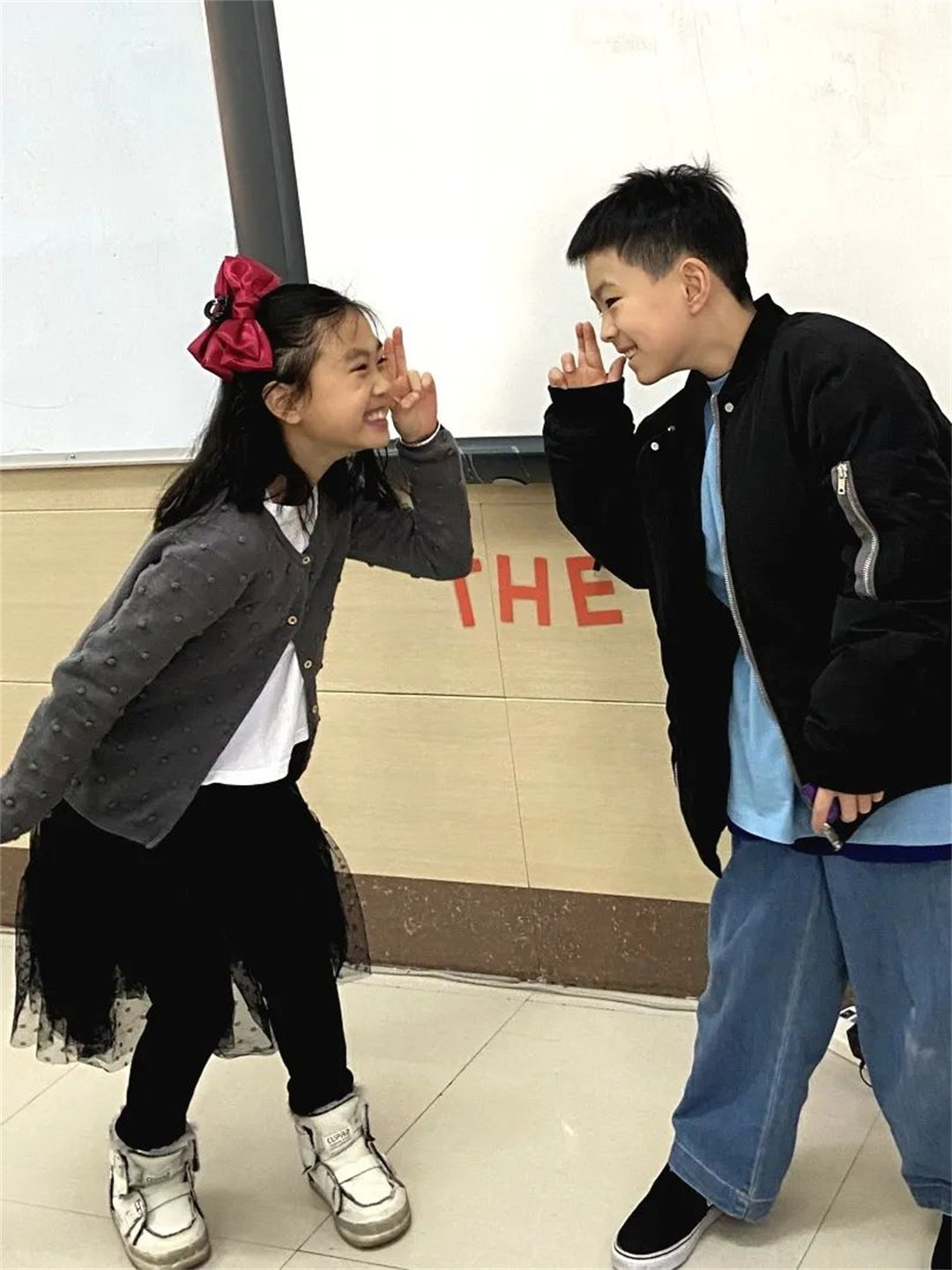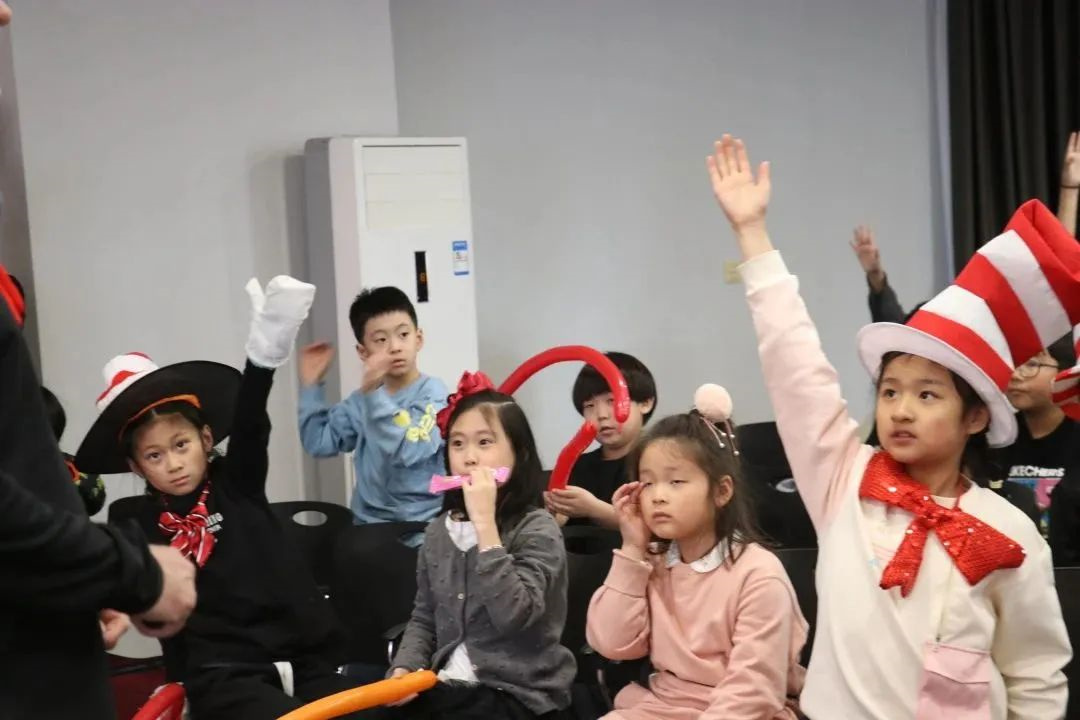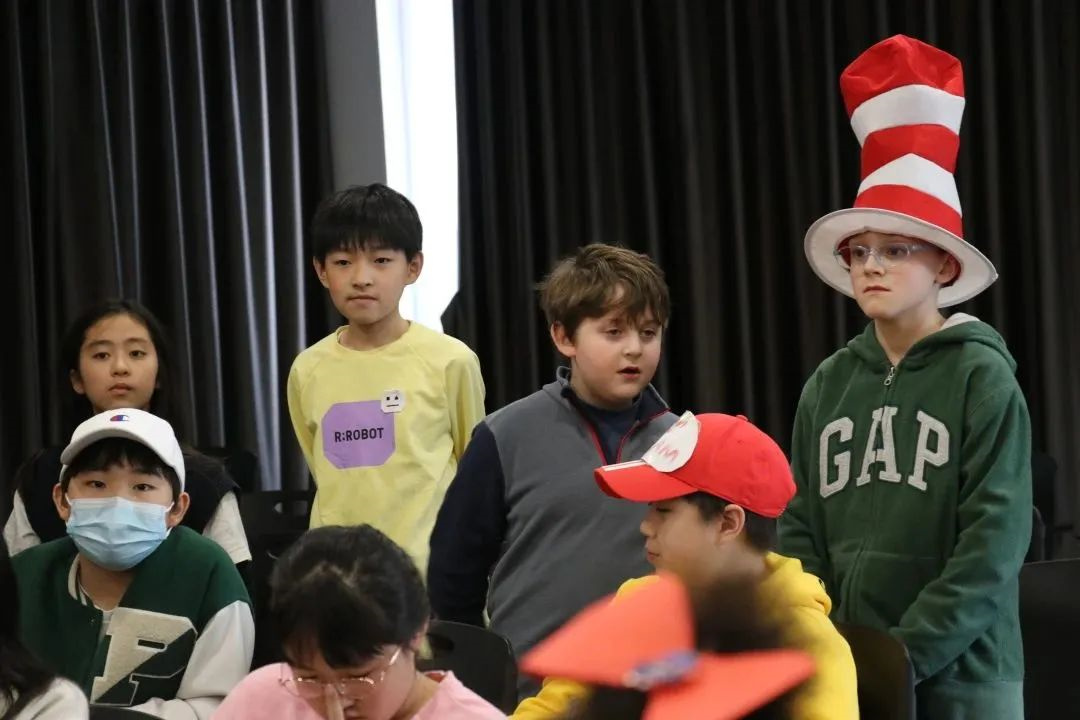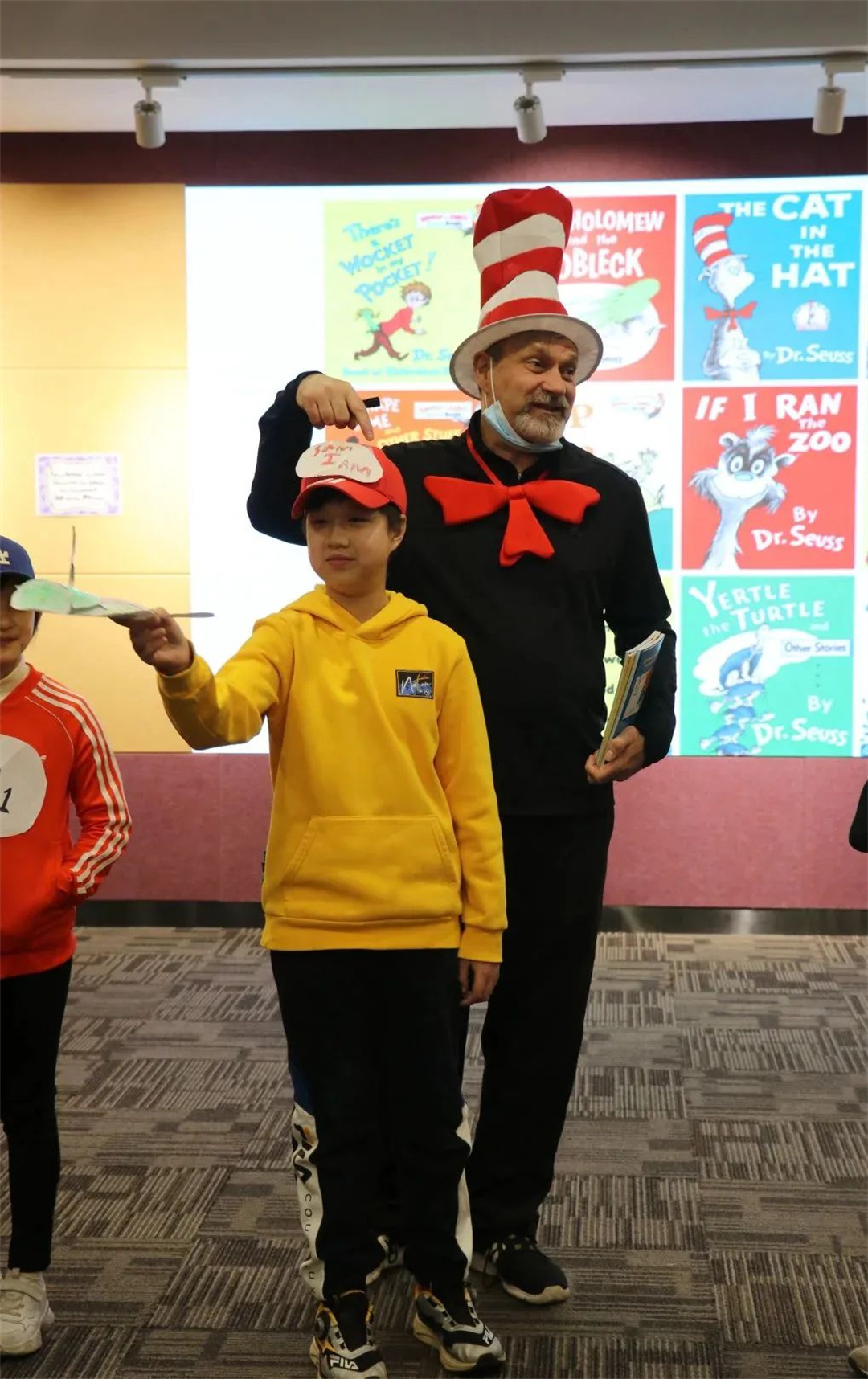 Recommend the most popular book of Dr. Seuss
《Hop on Pop》
《One Fish Two Fish Red Fish Blue Fish》
《Mr. Brown Can Moo! Can You? 》
《Green Eggs and Ham》
《The Cat in the Hat》
《Fox in Socks》
《Dr. Seuss's ABC》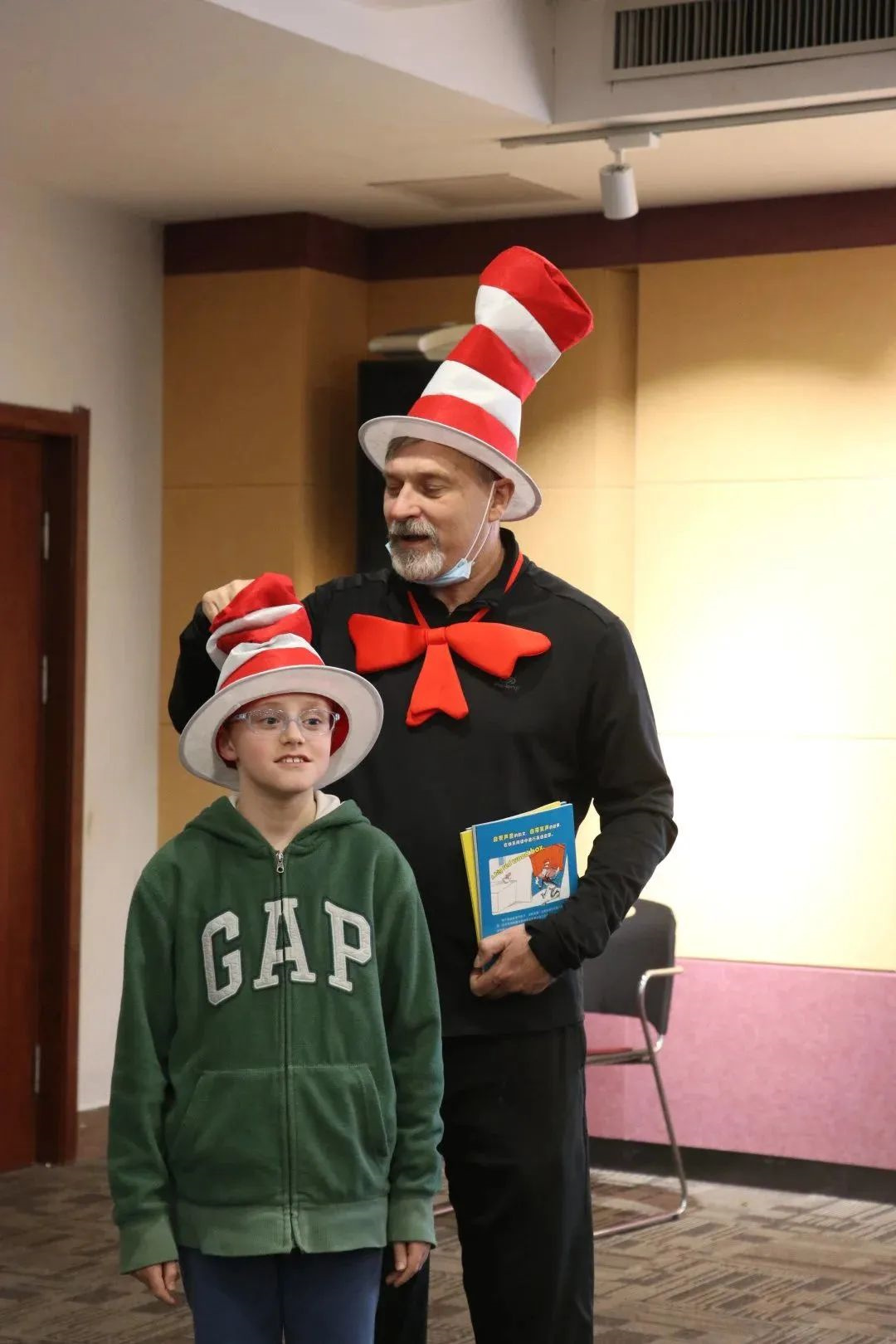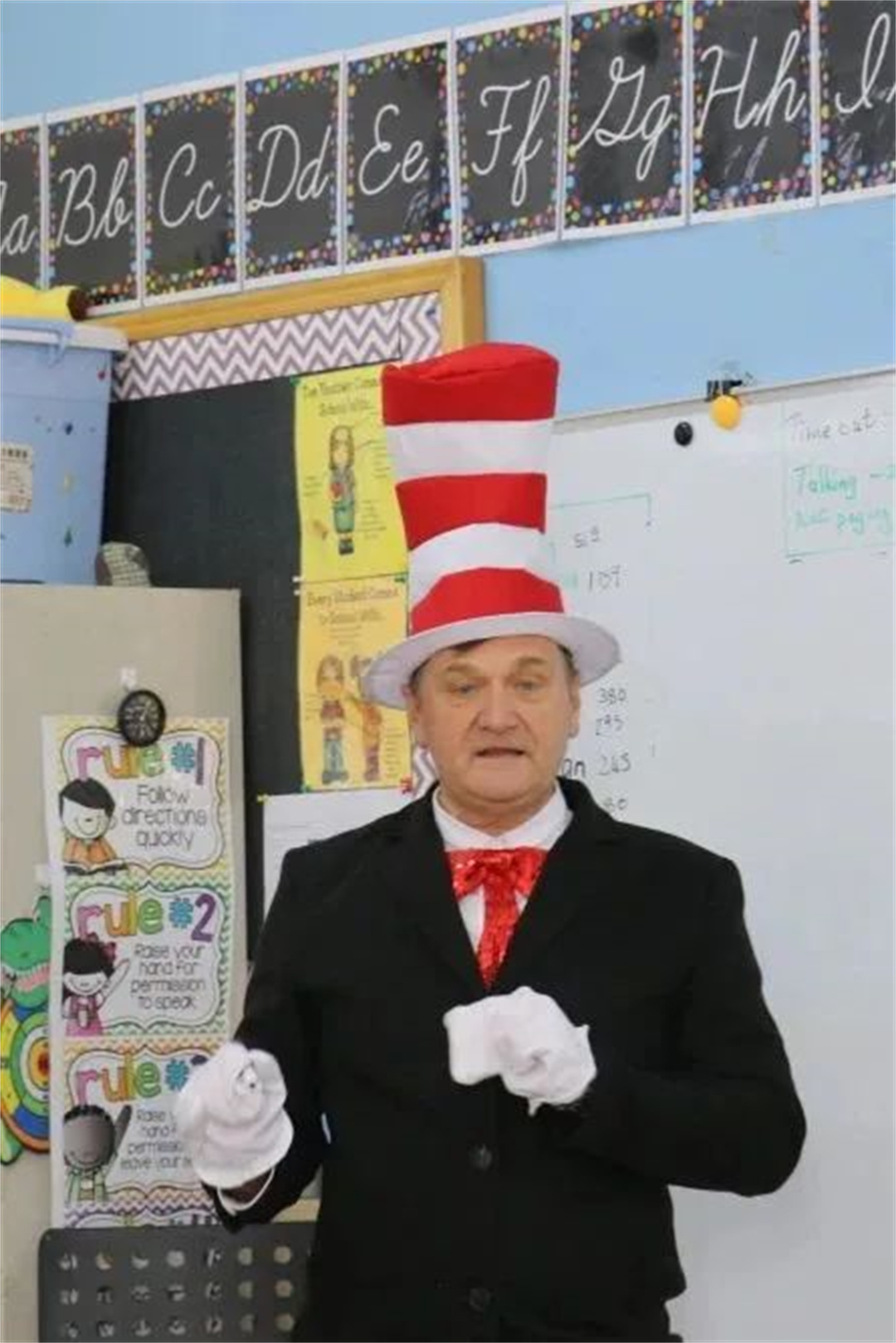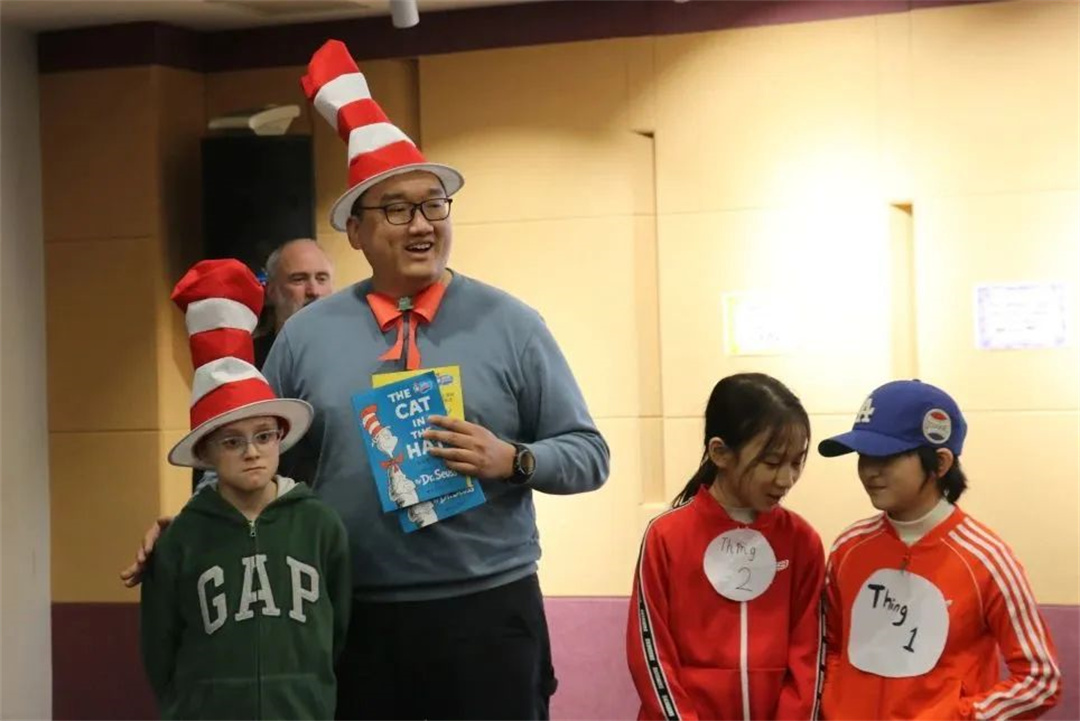 Famous quotes from Dr. Seuss
Today you are you,that is truer than true,There is no one alive who is you-er than you!
You have brains in your head.You have feet in your Shoes..You can steer yourself in any direction you choose.
Think left and think right and think low and think high.Oh,the thinks you can think up if only you TRY!
The more that you read, the more things you will know. The more that you learn, the more places you'll go.
Kid,you'll move mountains!You are off to great places,Today is your day!Our mountain is waiting,So```get on your way!